Your answer to vertical surfacing for interior or exterior applications.
Designed for perforated and laser cut metals for interior or exterior applications
A metal wall panel system with lap joints designed for solid metal materials
Add depth and excitement to your walls with our curved metal paneling solutions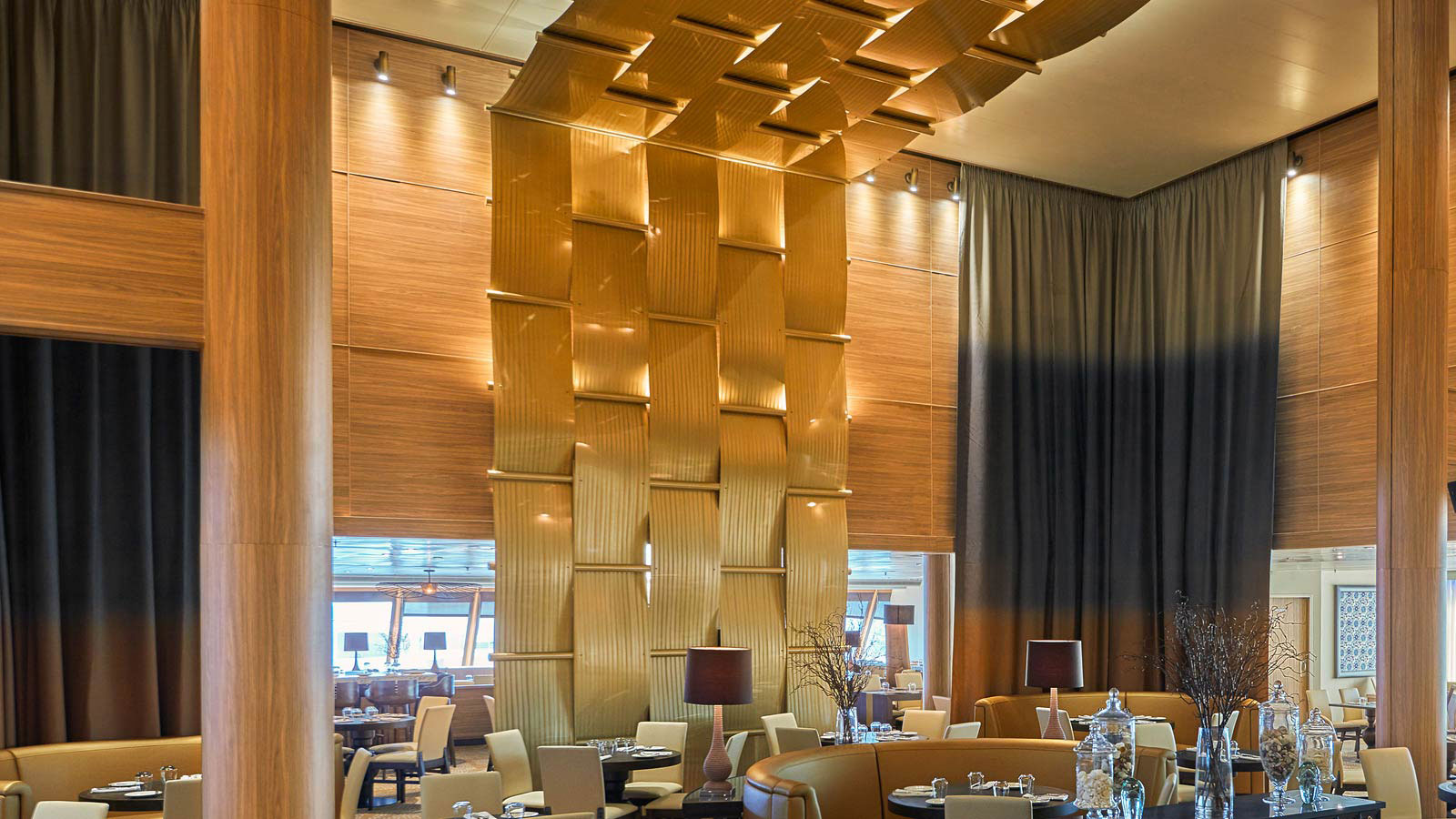 Make an impressive statement with this panel system designed for easy assembly and installation, and decorated with our unique grains and colors to provide texture, depth, and movement to your environments.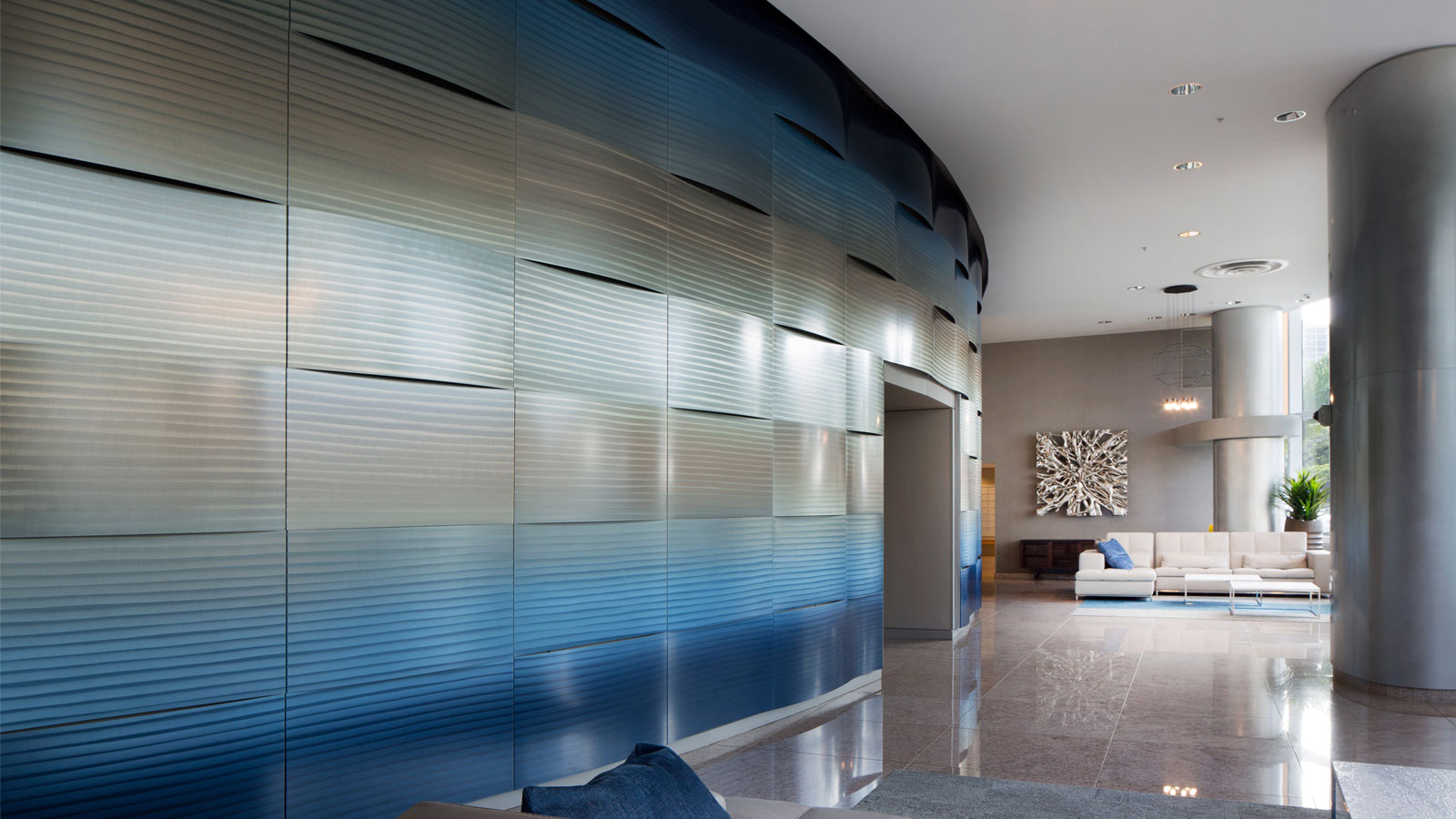 Tides Ocean Waves Panel System
Curving in and out panels complete with a clip in system designed to add dimension and character to otherwise flat walls.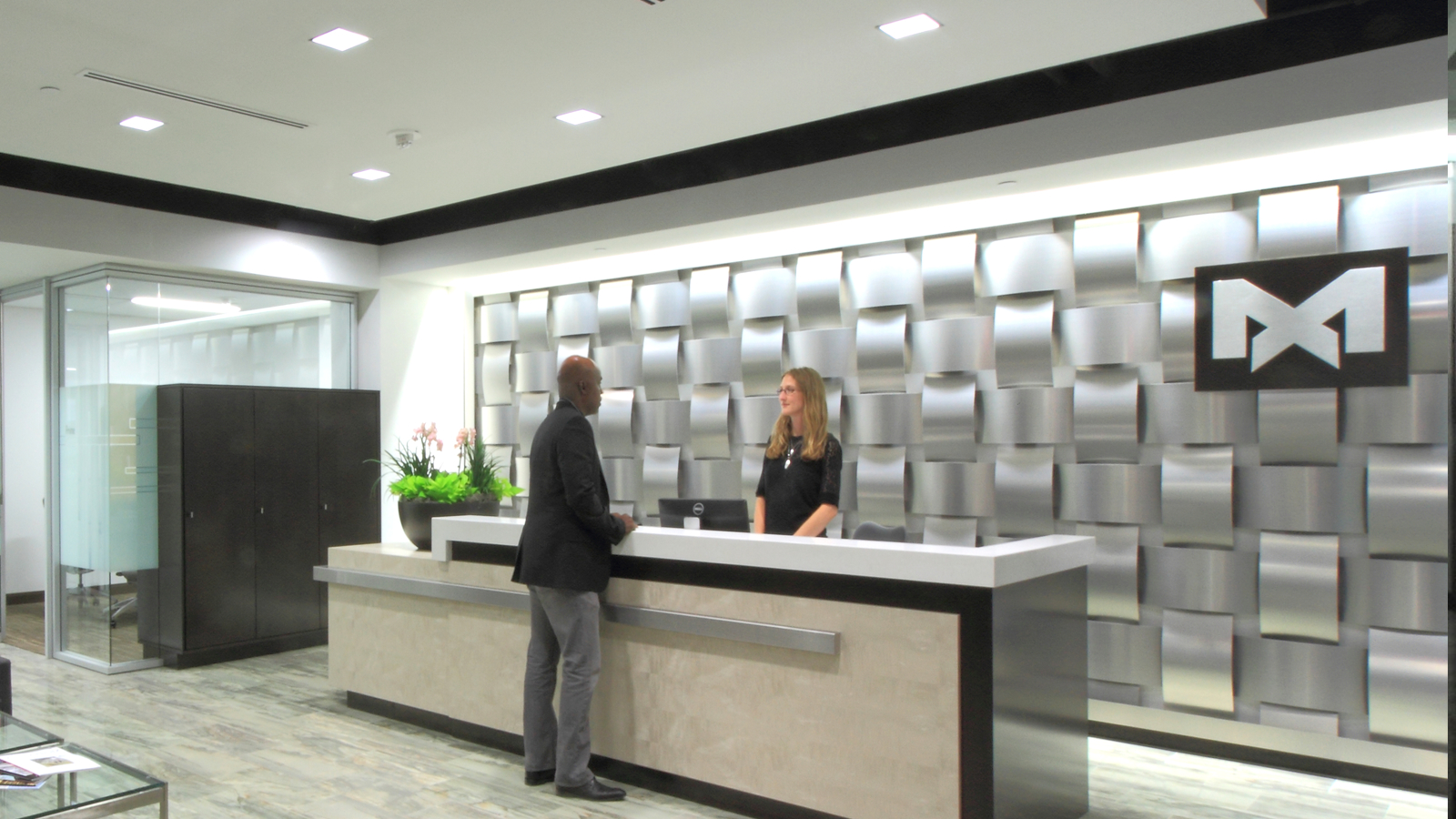 An innovative approach to customized wall décor. Basket weave panels are affordably priced, ready-to-install, visually-dynamic aluminum panels packaged in modular kits to save you time and labor.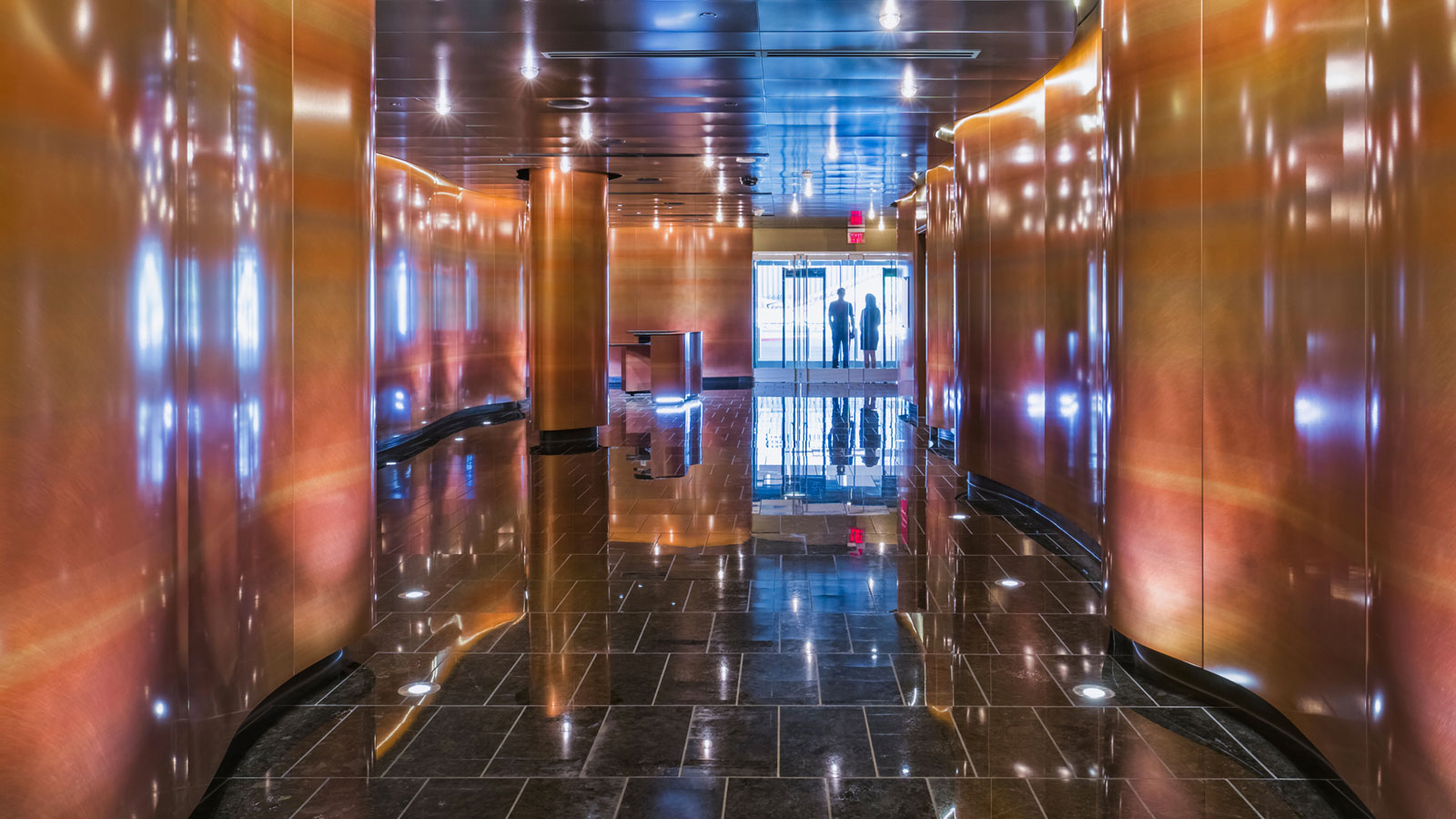 Tides Rolling Waves and Tides Breaking Waves Wall Panel Systems
Full height curving panels with a single or double wave designed to add intrigue and character to walls that truly define the environment.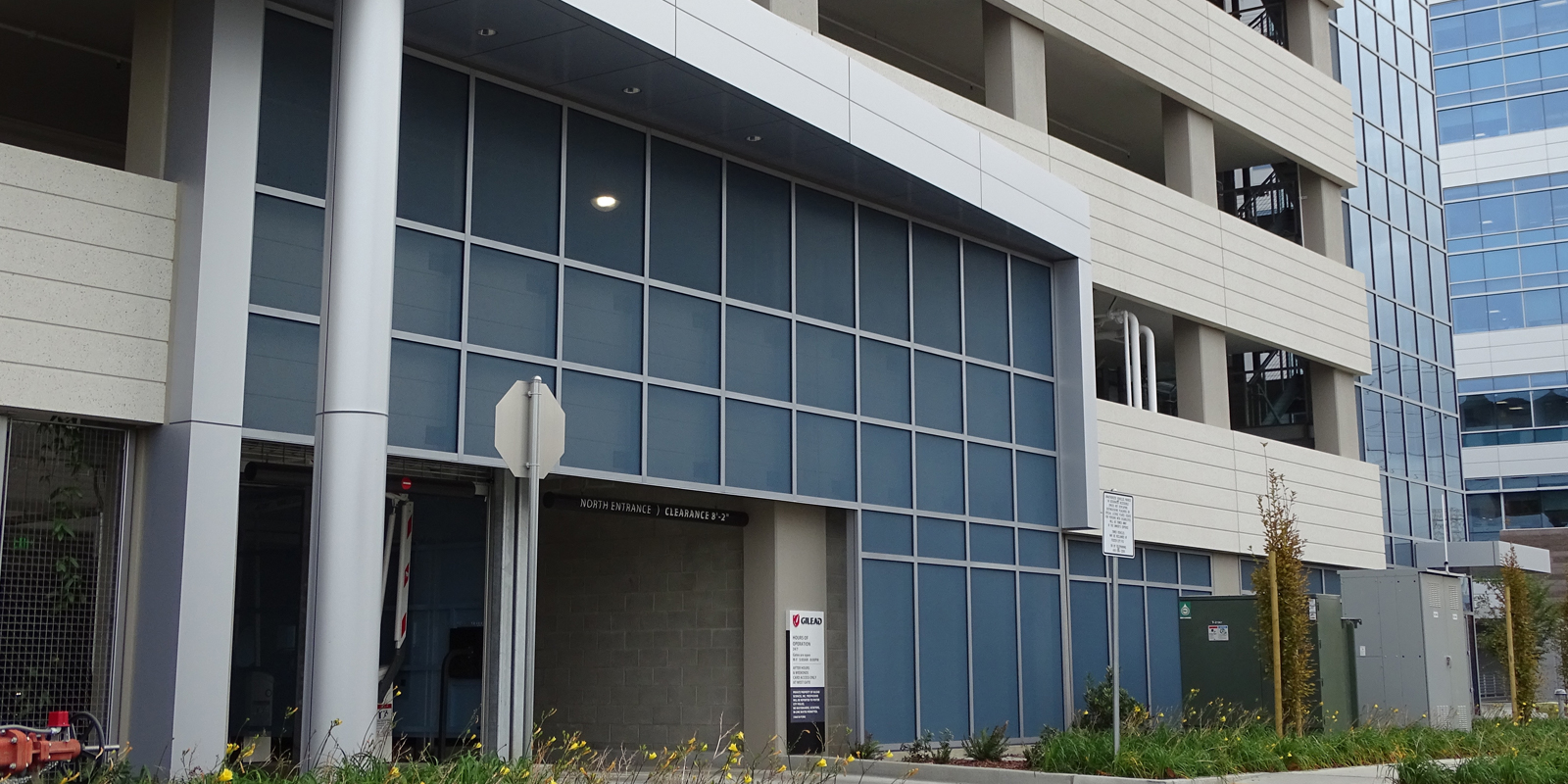 Our Metals can perform outdoors and are available in 15 standard Powder Coat finishes or any of our signature Color Collections backed with a 5 year warranty.
For extended outdoor life, ask about our Ultra Durable Exterior finishes which boast a 10 to 20 year warranty.
Also available in a variety of Stainless patterns.
Collaborate with our team to create custom metal walls for your next project.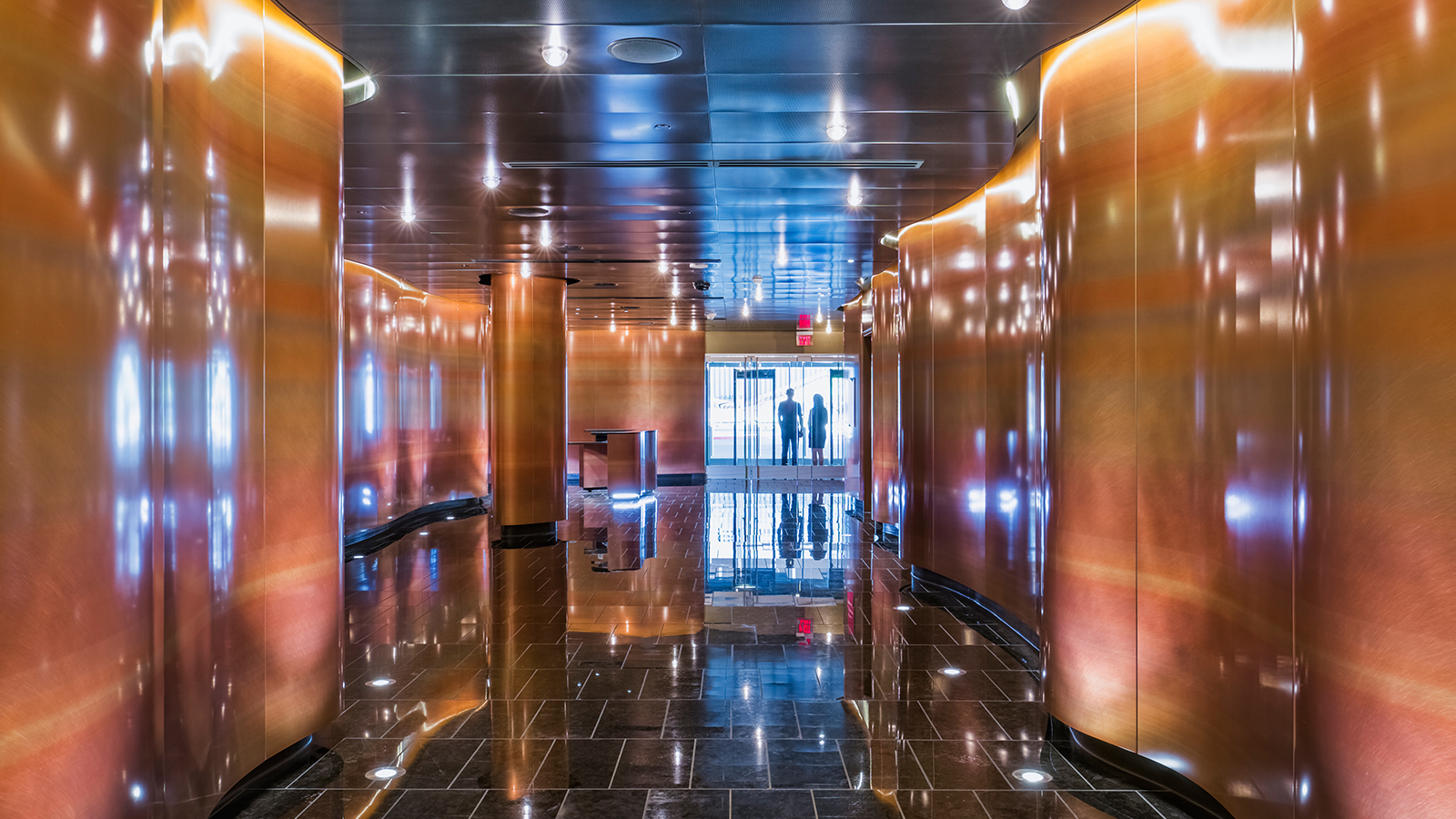 Let us help you take your ideas to the next level with our over 30 years of expertise in working with metal.
Contact us to collaborate with our team to create your own unique look for your next project.