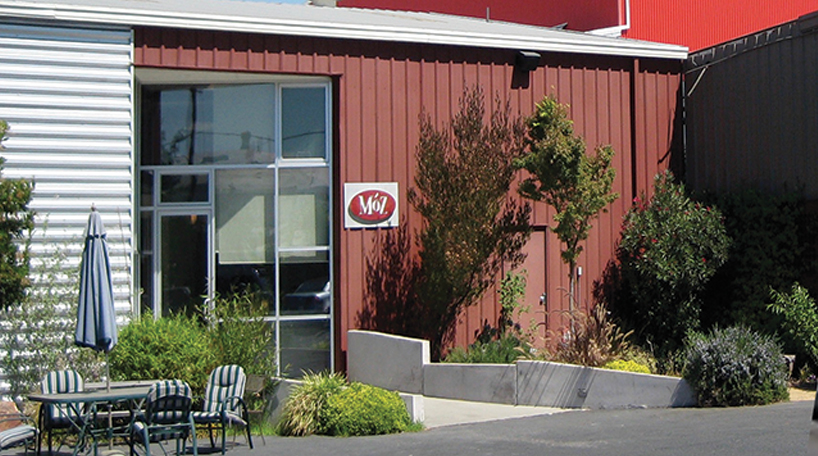 We help the architecture and design community every step of the way; from conceptual design through installation. We can take any metal product from beginning to end offering:
• Design/CAD assistance
• Value engineering
• Specifications and technical drawings
• Special attention to details and quality control
• Installation support
We have the capabilities to bring your creative vision to life. Quality materials and products that are more unique in design, craft, and execution than any other metals on the market.