DIVIDER / SCREEN SOLUTIONS
Redefine open spaces while keeping an open mind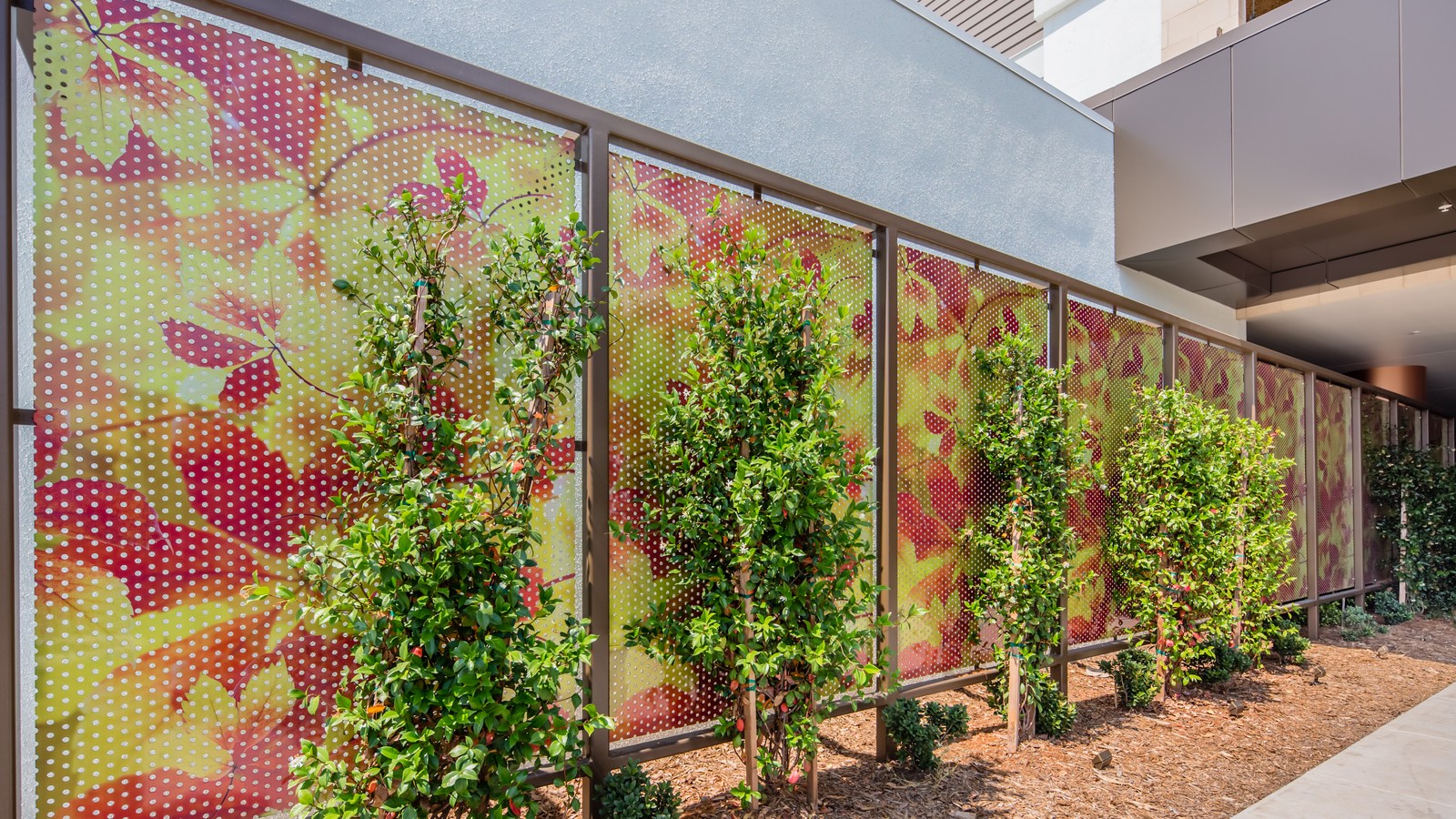 Our Metals are available in dozens of Architectural Powder Coat Colors as well as our signature Color Collections backed with a 5 year warranty for exterior use.
For extended outdoor life, ask about our Ultra Durable Exterior finishes which boast a 10 to 20 year warranty. Collaborate with our team to create custom metal walls for your next project.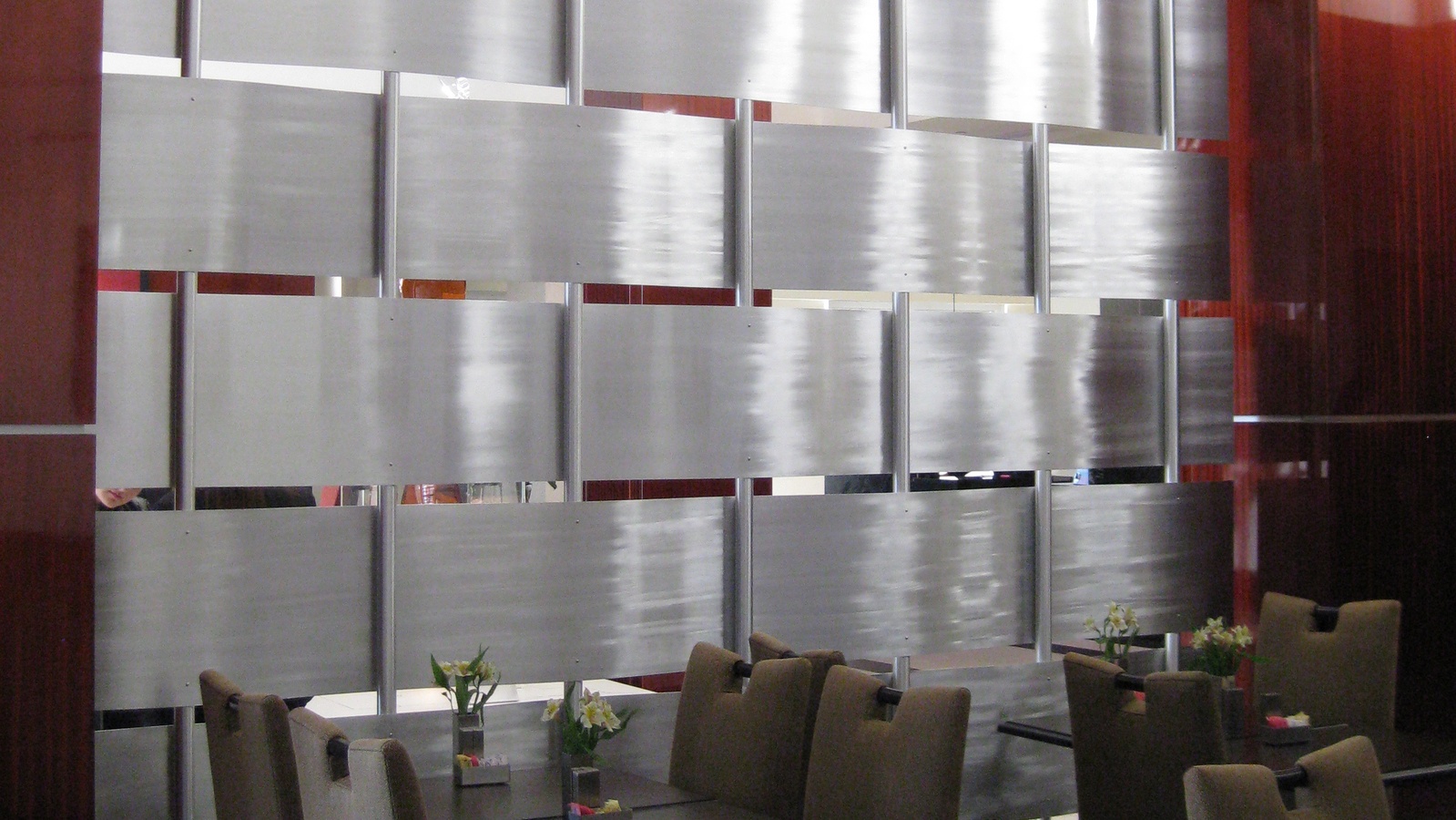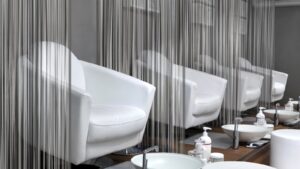 Let us help you take your ideas to the next level with our over 30 years of expertise in working with metal. From printed perforated and laser cut metal solutions to acrylic partitions – we have a solution for you!
Contact us to collaborate with our team to create your own unique look for your next project.