Laser Cut Metal Material Showcase
Metals in Motion
A collection of ten new movement-inspired patterns drawn from the natural and built environment.
Showcasing patterns derived from natural elements like sand dunes, wind, and the jungle, as well as inspiration from our digital and built environment with nods to technology and flight. These striking new patterns offer a diverse metal material suitable for columns, walls, ceilings, and partitions for interior and exterior solutions alike.
Available in 10 new movement-inspired patterns

Móz Laser Cut Metals strike the perfect balance of texture and transparency, providing a unique design solution for walls.
Create a layered look or backlighting for a more dramatic effect.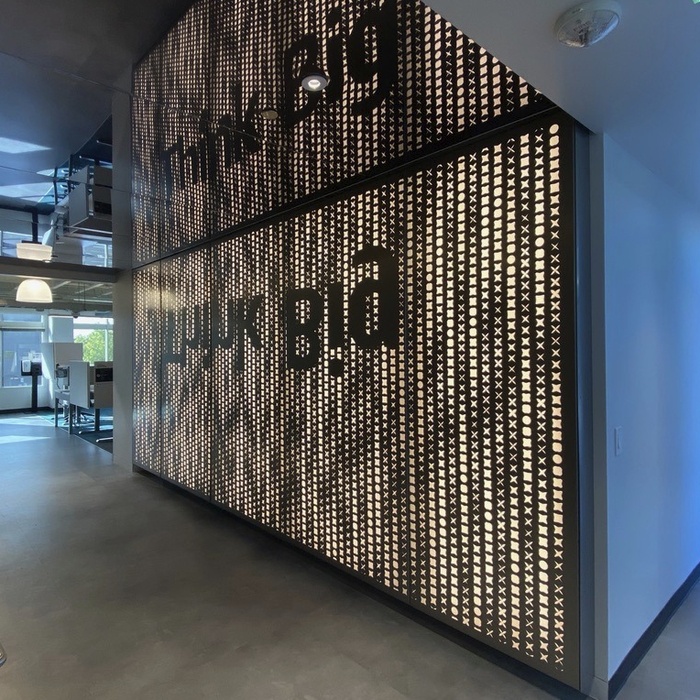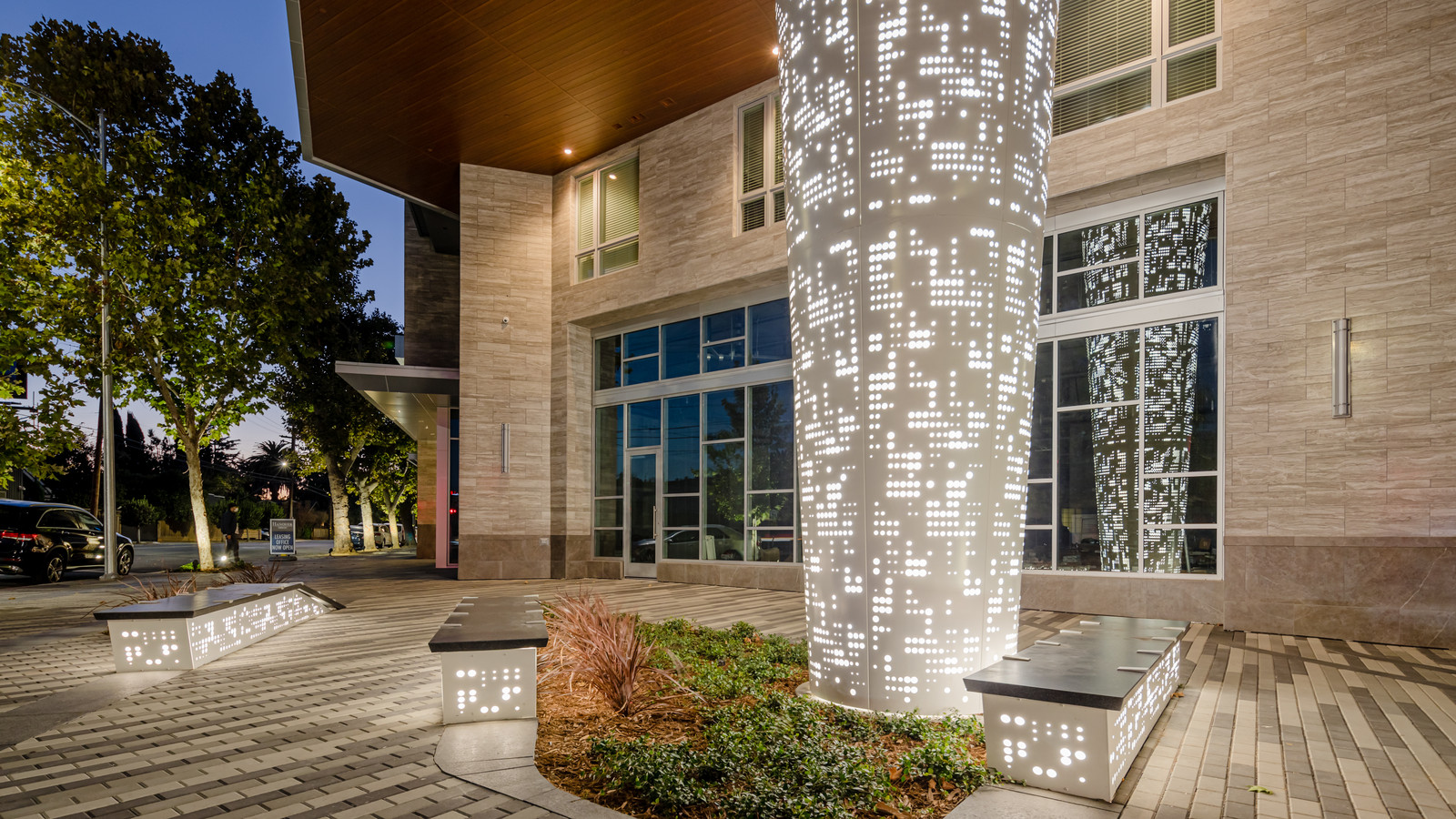 Create stunning feature columns like no other.
Backlighting and Layering Laser Cut Metals on columns can create mesmerizing three-dimensional effects for a stunning feature.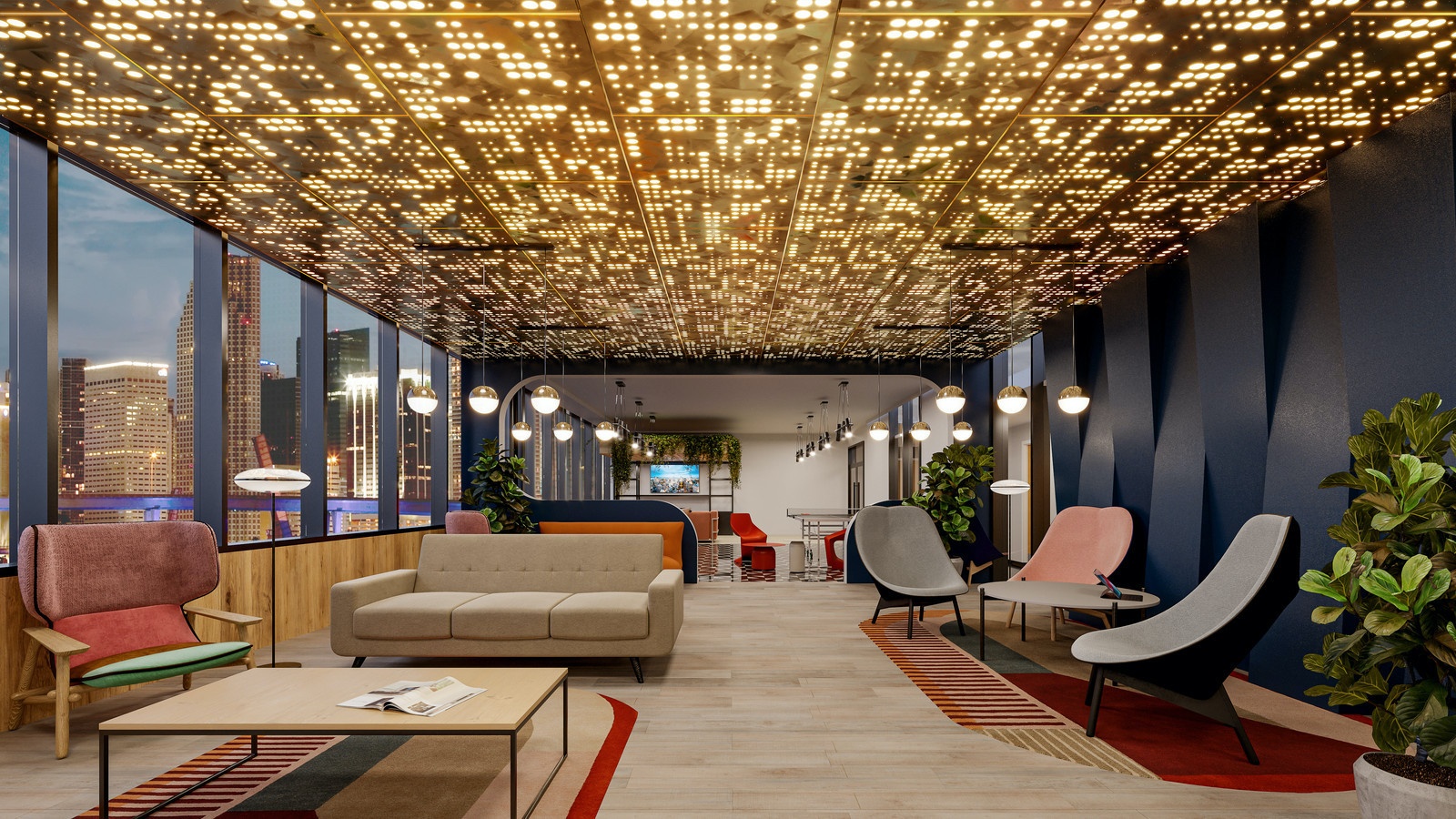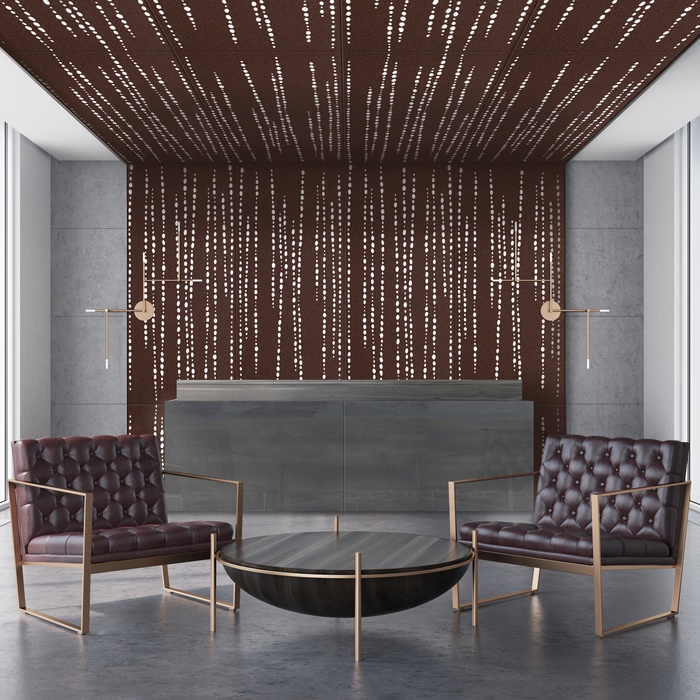 Whether you are looking for radical transformation or the perfect finishing touches, Móz Laser Cut Metal will truly elevate any space, especially when incorporated with backlighting.
Choose from one of our 15 standard patterns, or create a custom variation for a more unique look.
Móz Laser Cut Metals bridges aesthetics and function—all at a competitive price point,
providing an opportunity to integrate dimensional metal materials into any project.
Learn More or Contact us.