MATERIAL SHOWCASE: COLOR INSPIRED BY THE ELEMENTS
Móz is expanding their color offerings this year with a new color collection inspired by the elements. The new colorways are infused with variegated tones of steel, copper, bronze and other natural elements to add dimensionality and beauty to walls, columns, and facades in a lightweight easy-to-install metal material.
Móz is expanding their sophisticated palette of dark neutrals with Blackened Steel Patina. Designers can now use the look of weathered steel for interior projects, including corporate offices, hospitality environments, and retail settings. The color can be paired with Móz perforated, laser cut, or solid metal sheets for the ultimate in industrial elegance.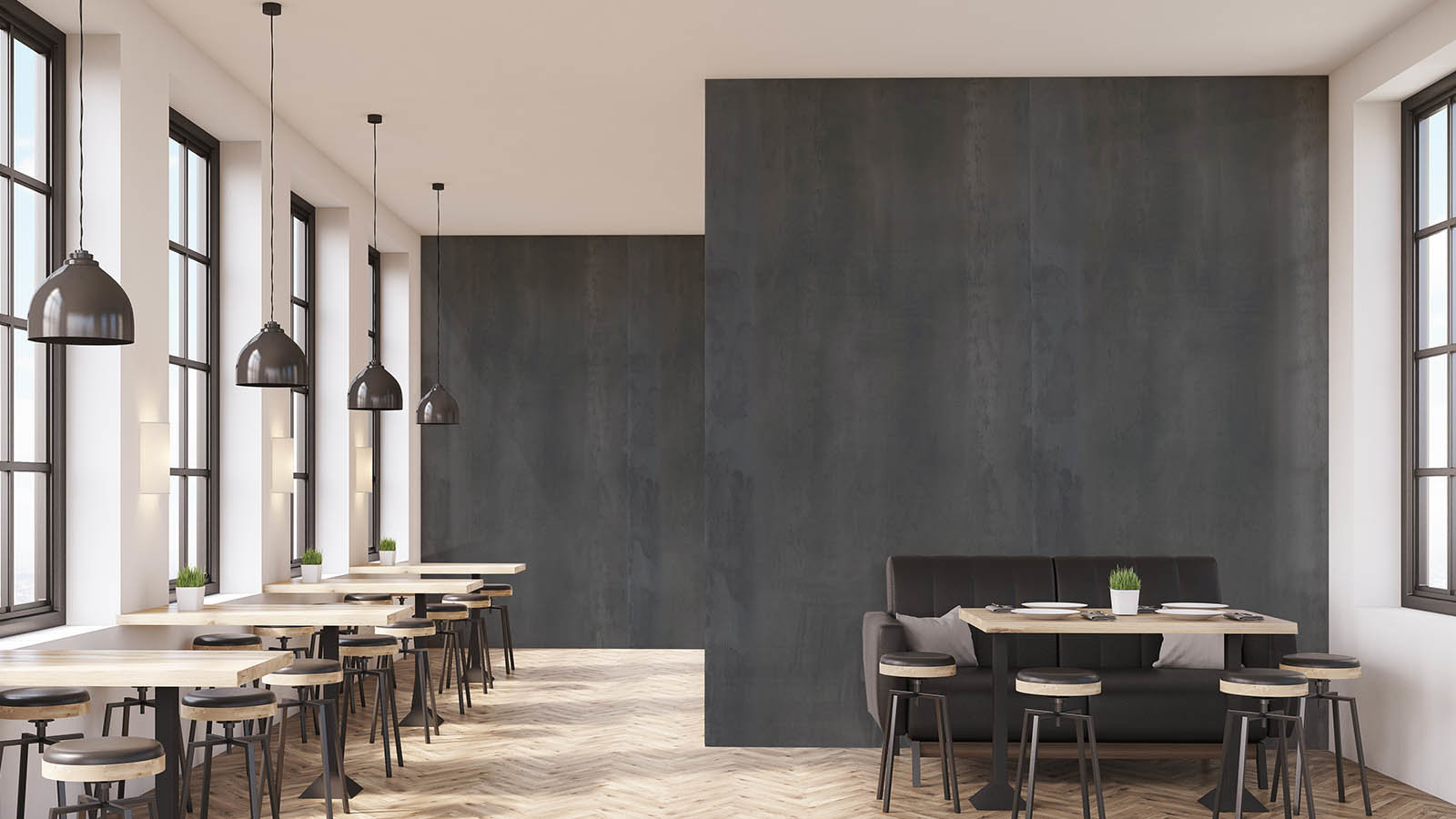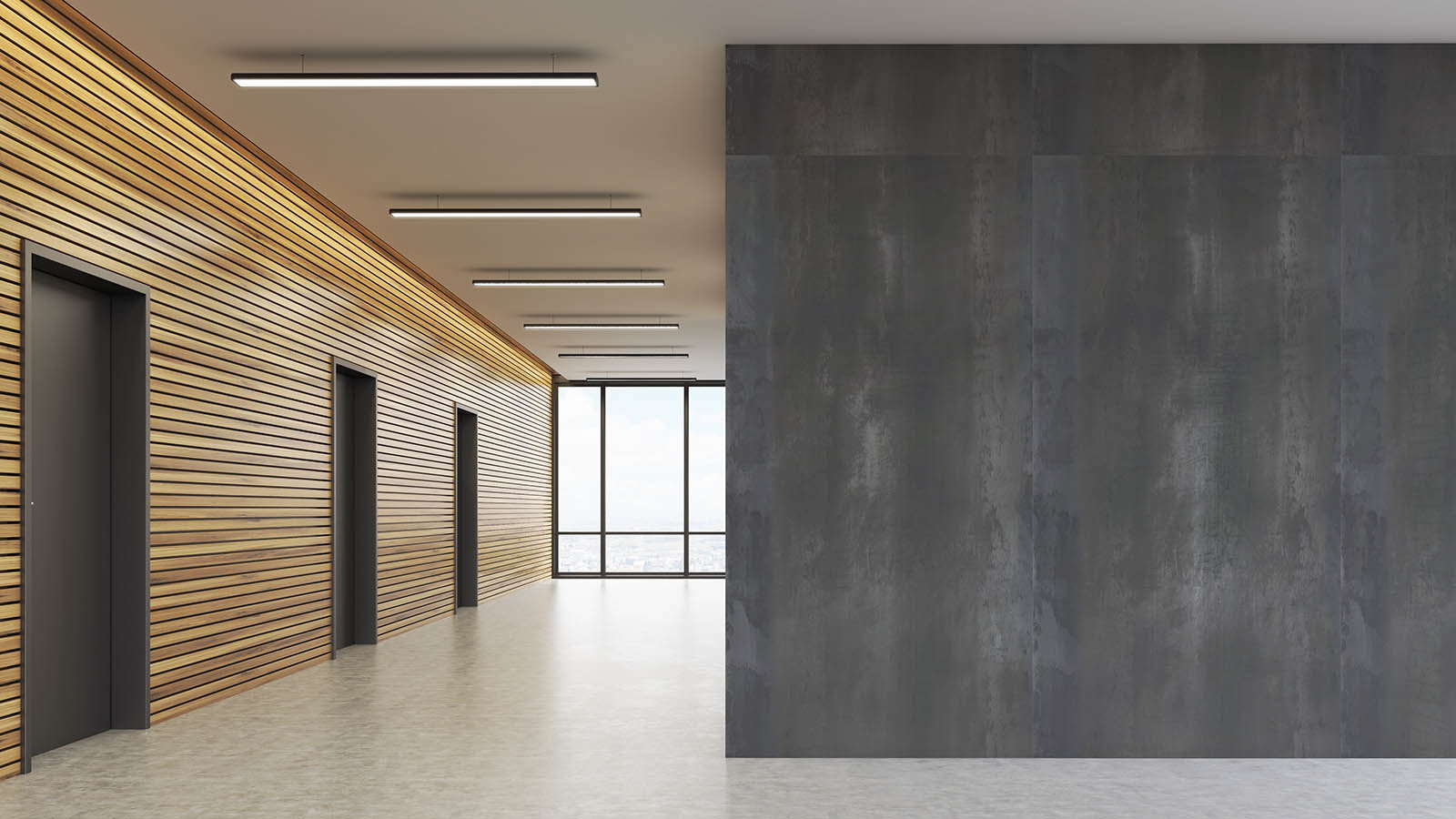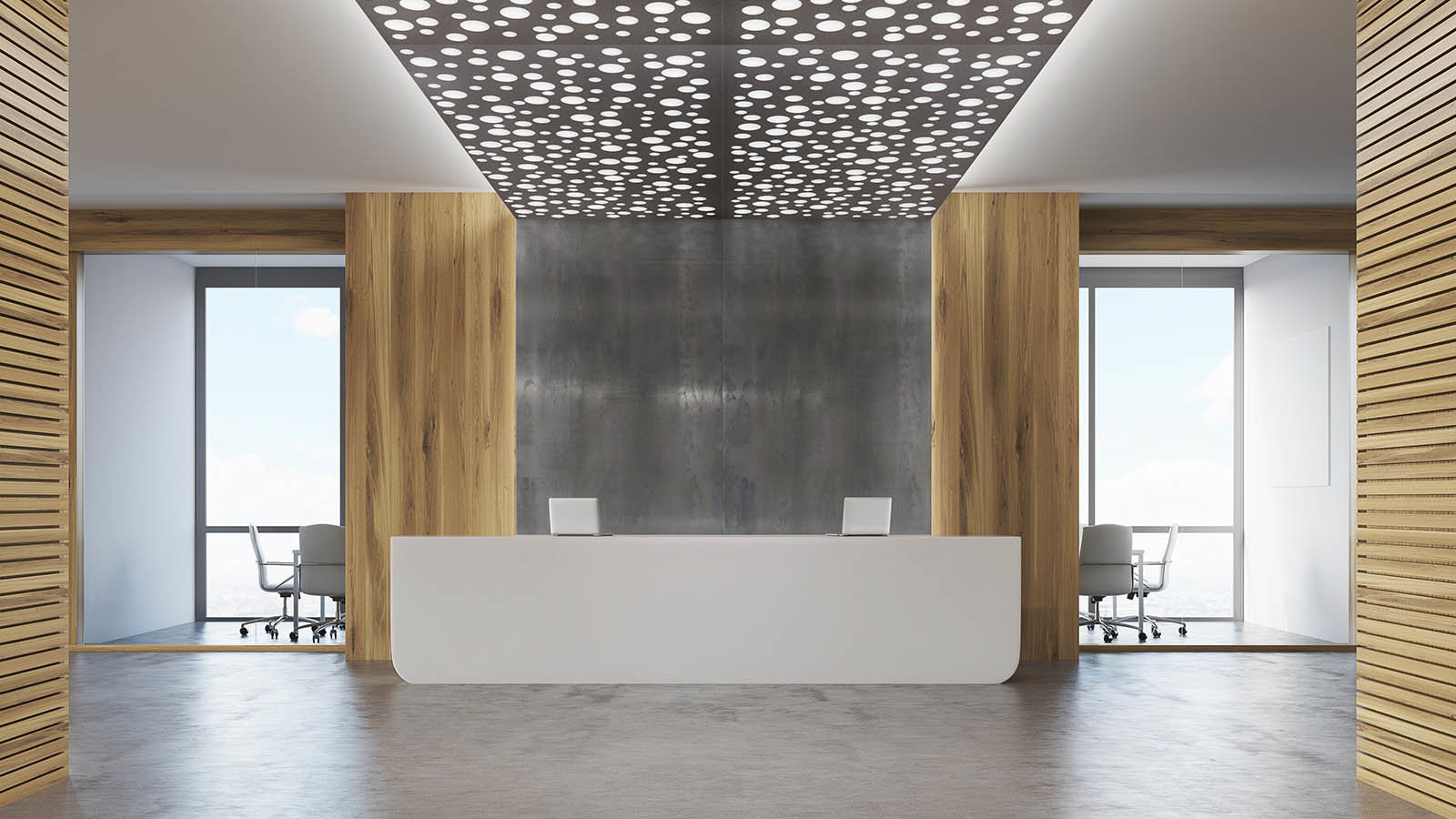 The color of pure copper features a reddish-orange color that naturally changes over time, eventually turning green. With Móz's Copper, color integrity is maintained over time and the eye-catching copper color will never fade, dull, or change.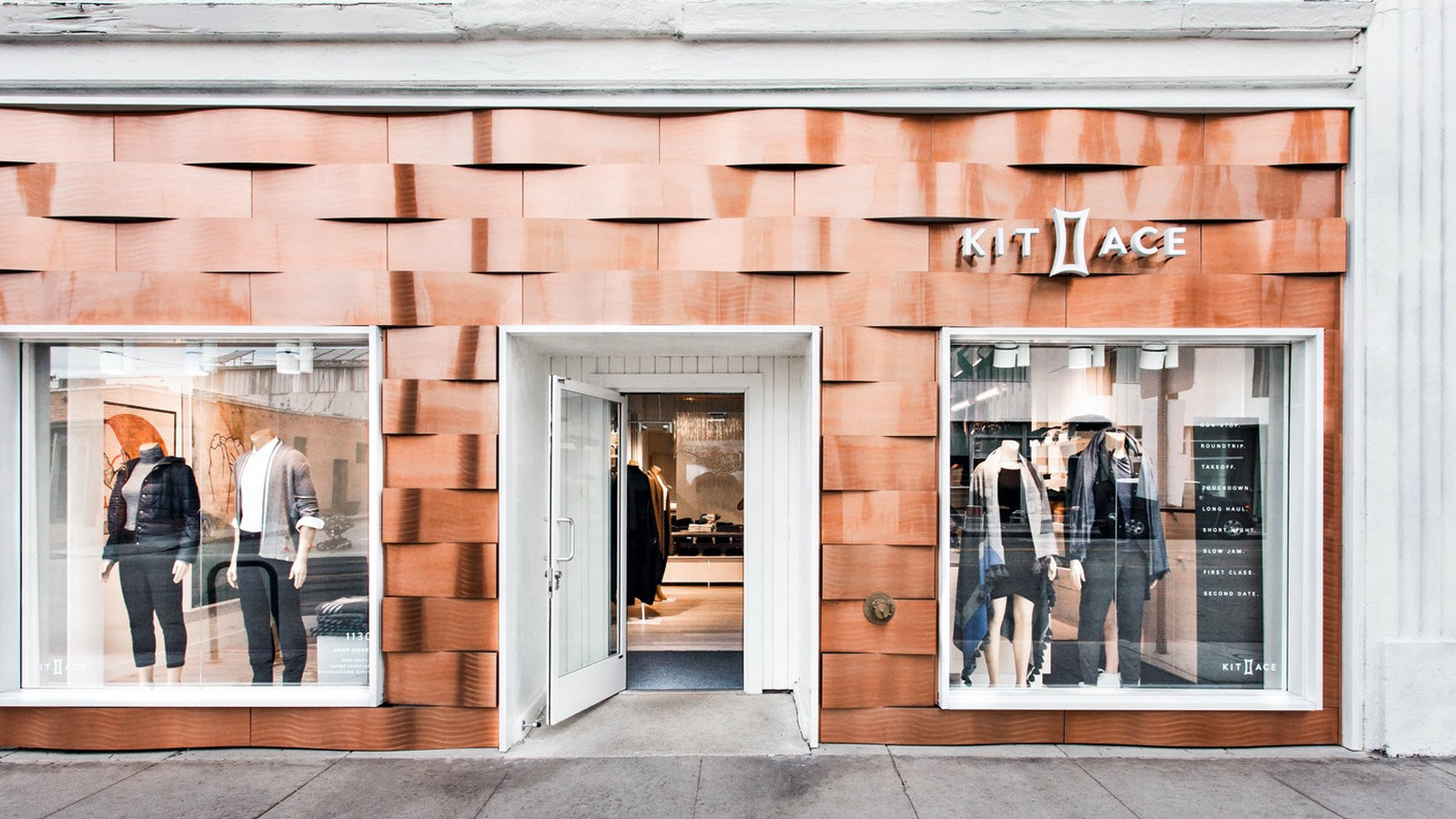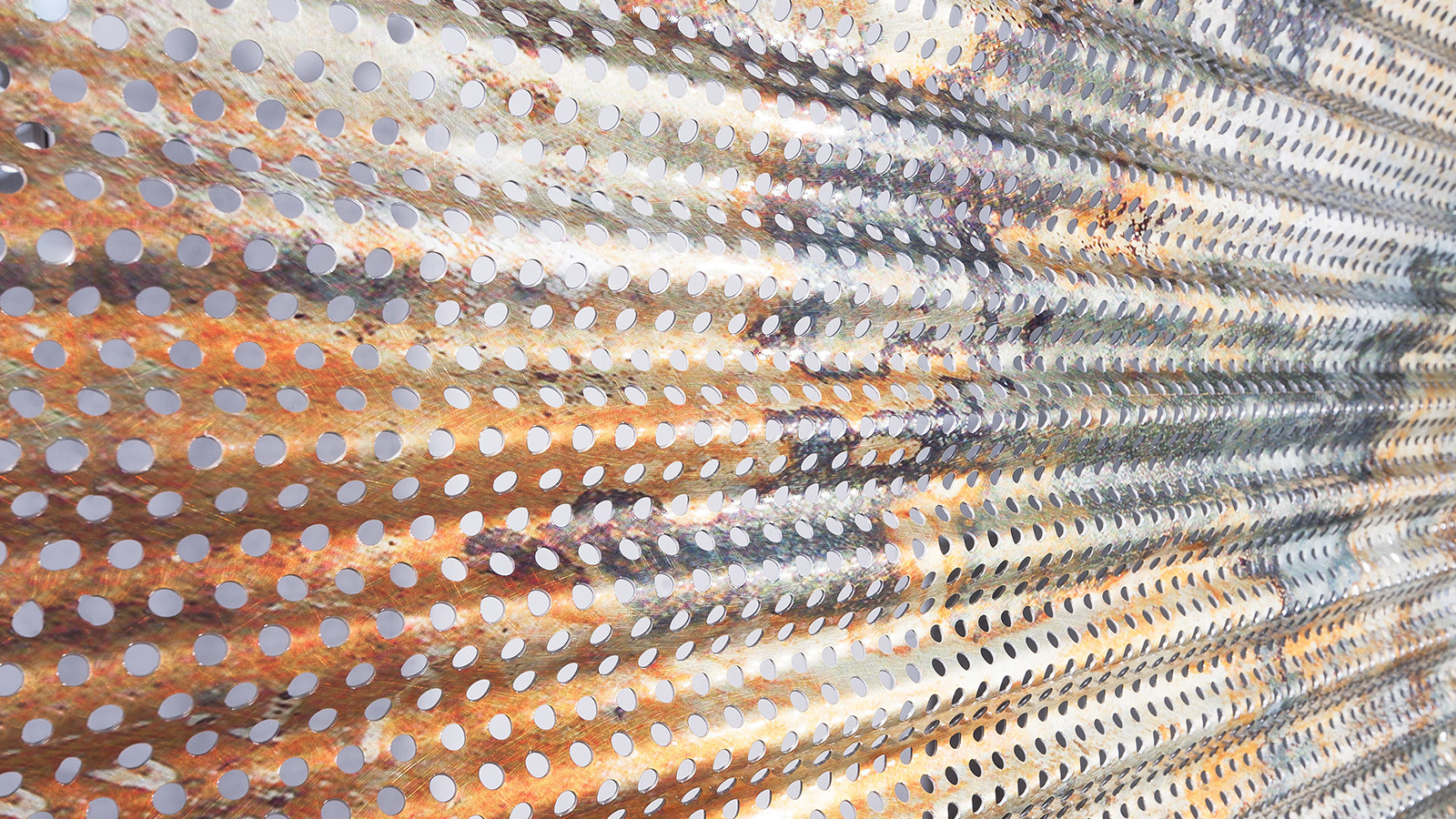 Bronze is an alloy so it gets its color from a mixture of metals including copper, aluminum, nickel and zinc. Similar to Copper, natural chemical reactions cause Bronze to change color over time but with Móz's Bronze, color variations are removed from the equation.