MATERIAL SHOWCASE PERFORATED METALS
Perforated metal is a versatile material that combines functionality, strength, and mesmerizing visual effects. The material boasts near limitless applications for both interiors and exteriors, ranging from partitions and feature walls to columns, ceilings, and facades. The material's innate reflectivity make patterns and colors come alive, lending decoration and motion to otherwise nondescript spaces. Perforated metal sheets also offer color consistency, diffuse light, air, and sound, and have a high strength-to-weight ratio.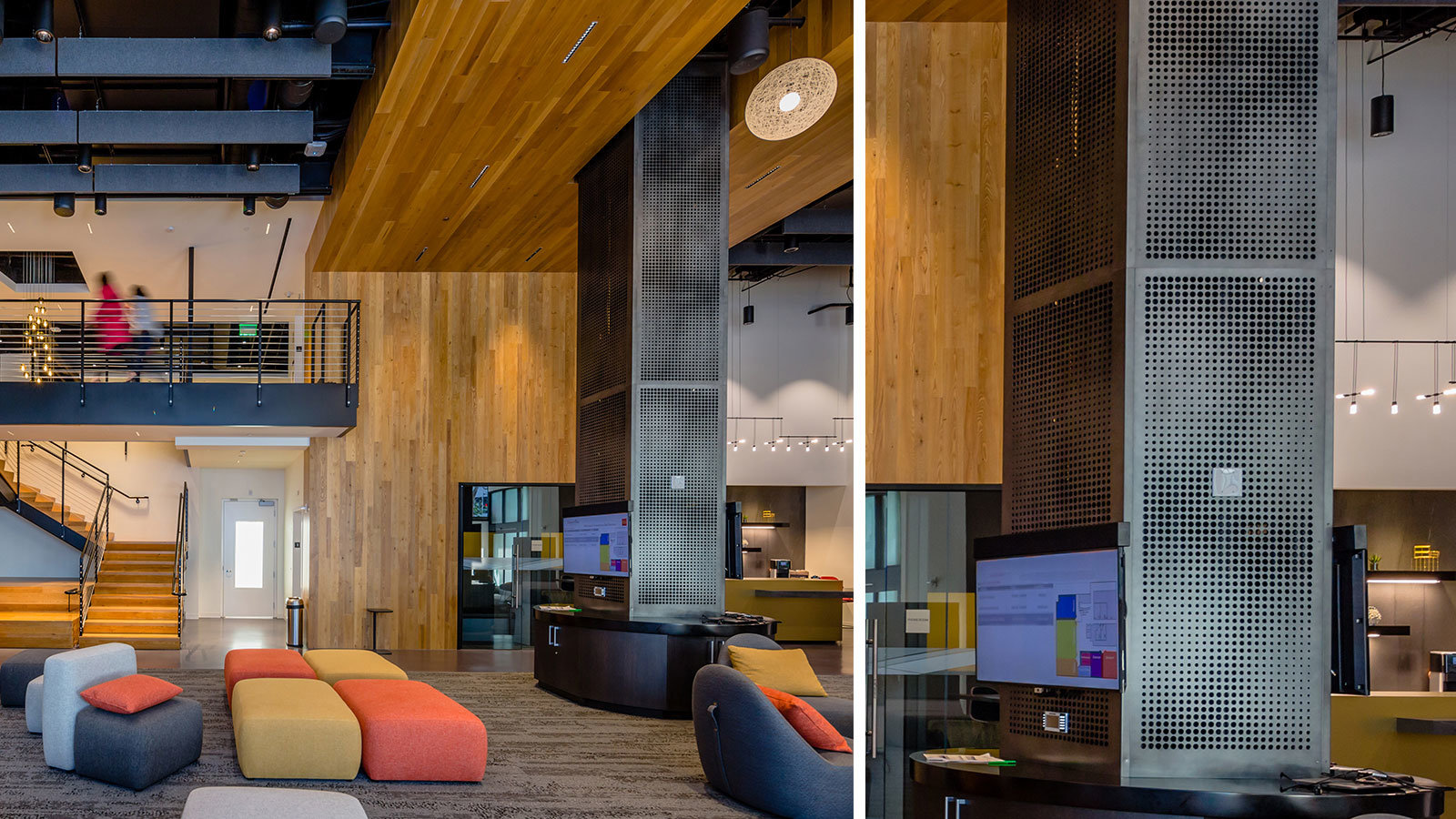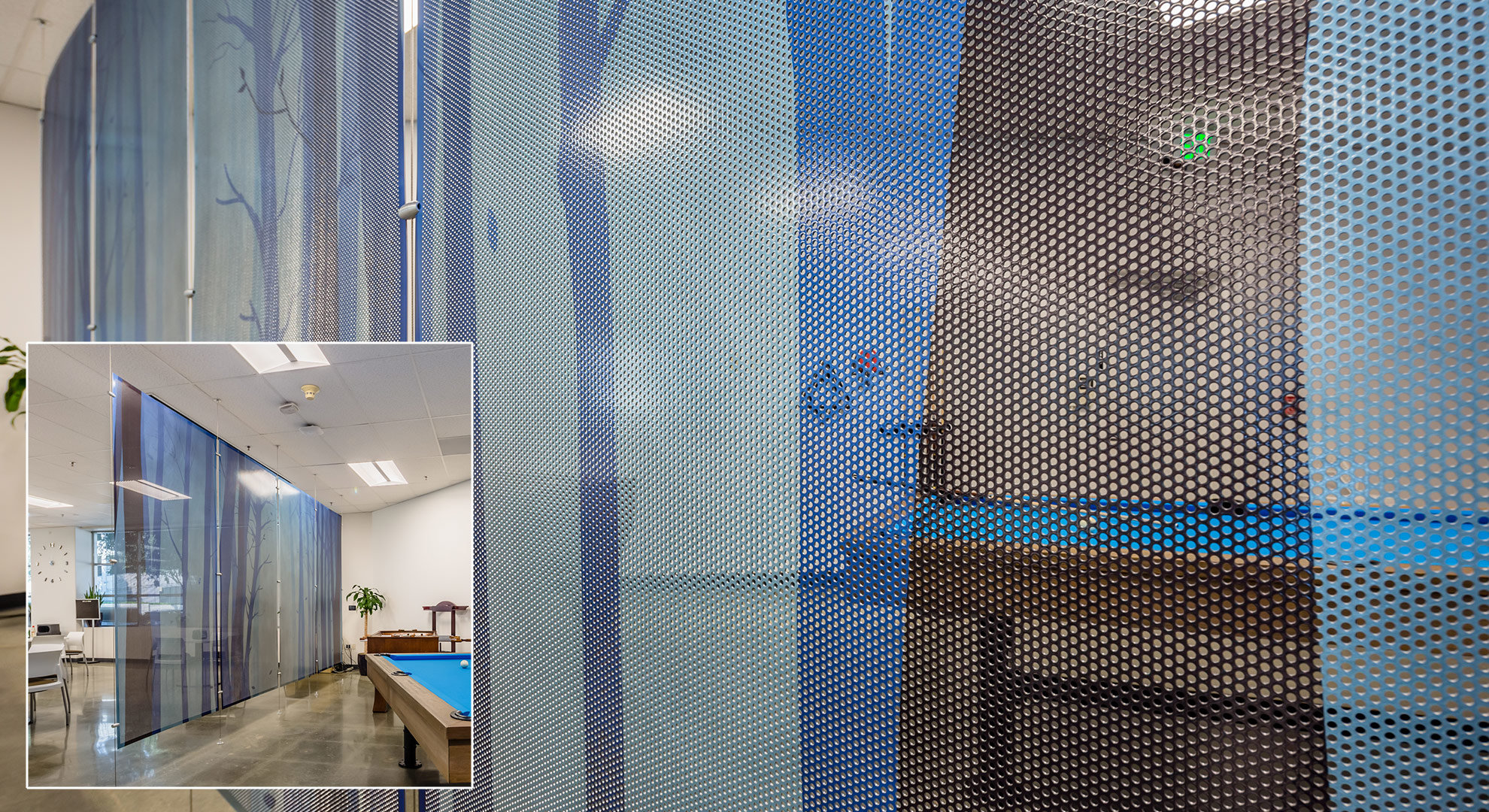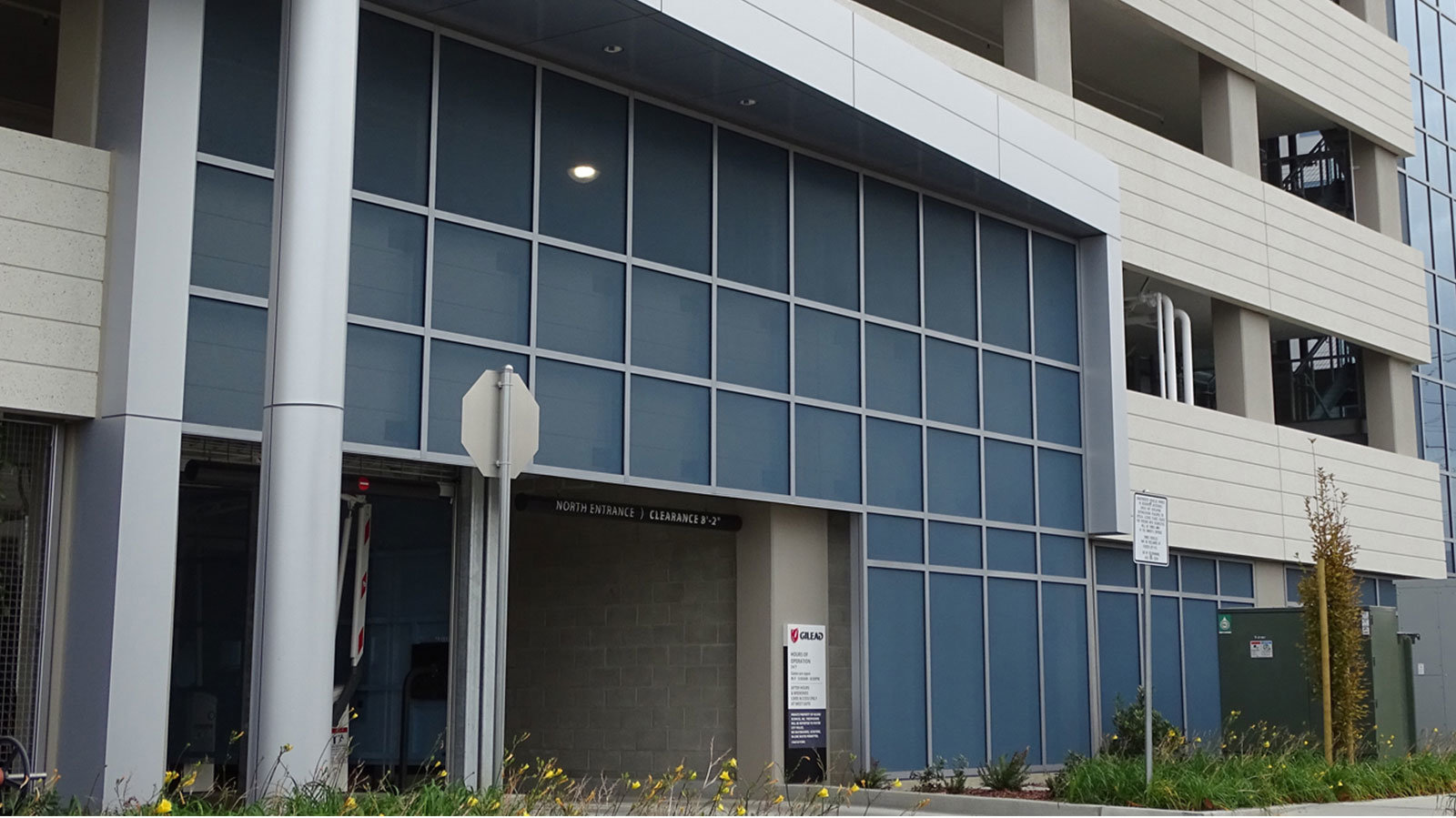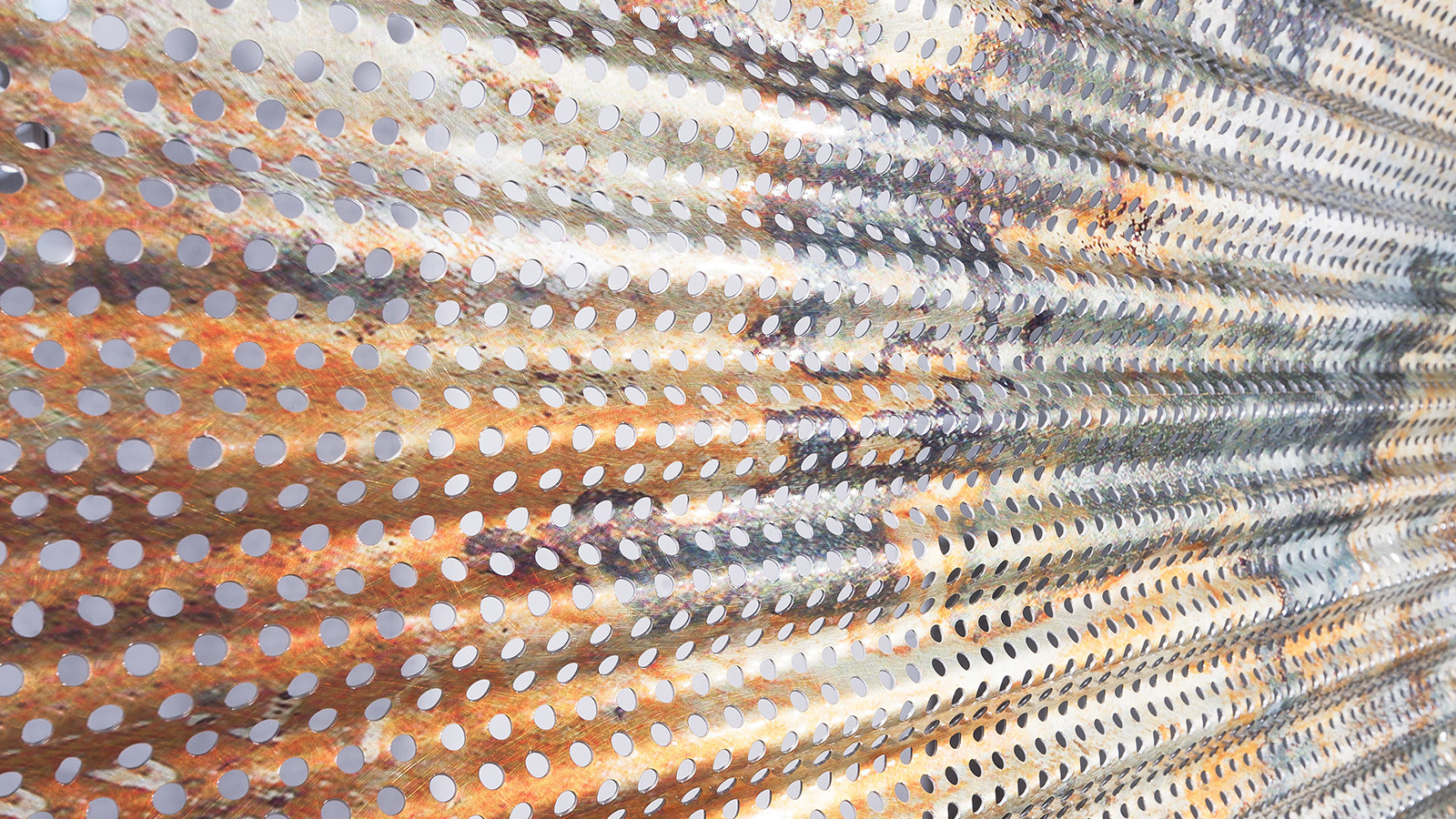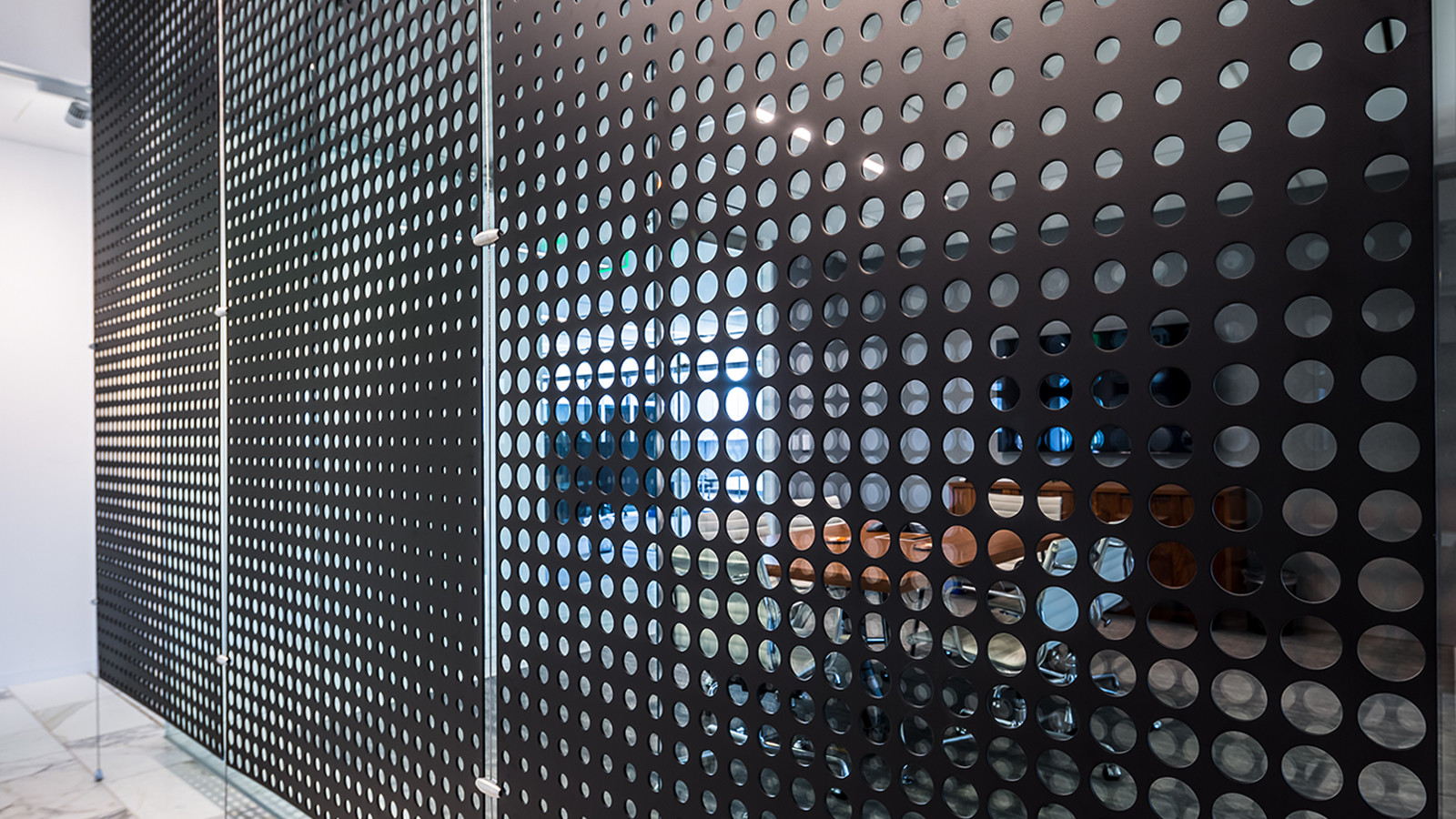 Perforated Hole Profiles: (click to download pdf)
Standard Powder Coat Finishes
Powder coats are suitable for interior and exterior applications with a 5yr exterior warranty.