Steel Lavender | Classic
The Classic collection brings metal to life with an infusion of colors on dynamic grain patterns. Choose a subtle grain for an understated sophistication or go bold with a directional grain to make a statement. Available on solid-core .040" - .250" Aluminum in 4' x 8' and 4' x 10' Sheets + custom sizes. Also available in Perforated, Laser Cut, and Corrugated Metals.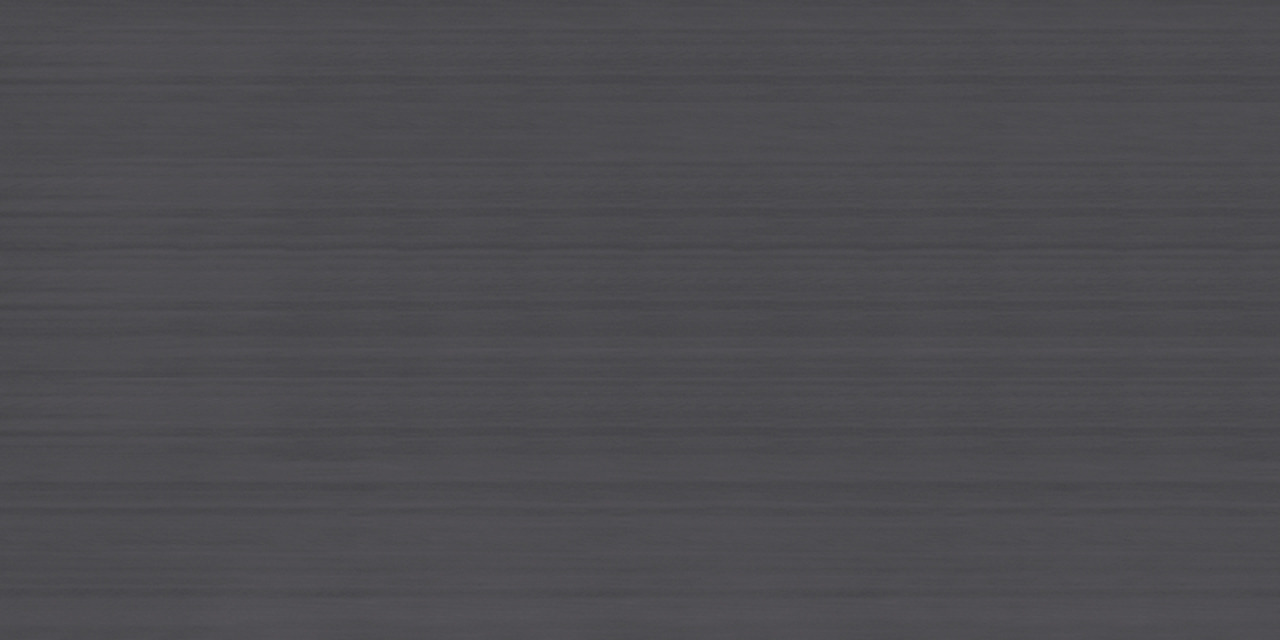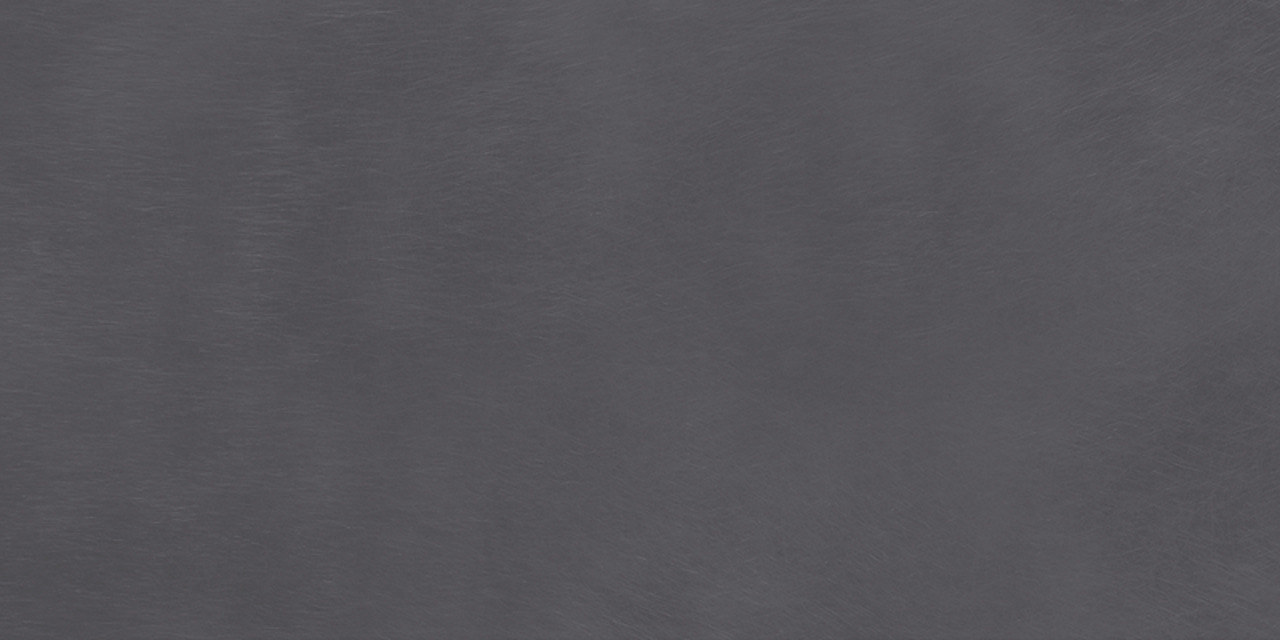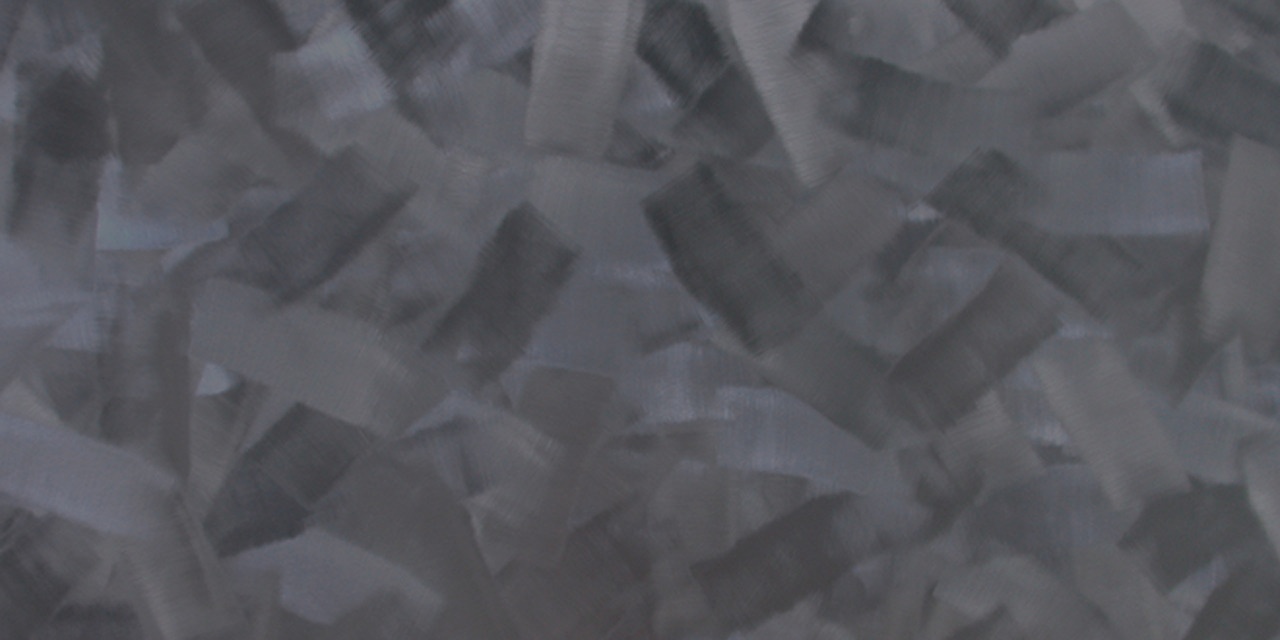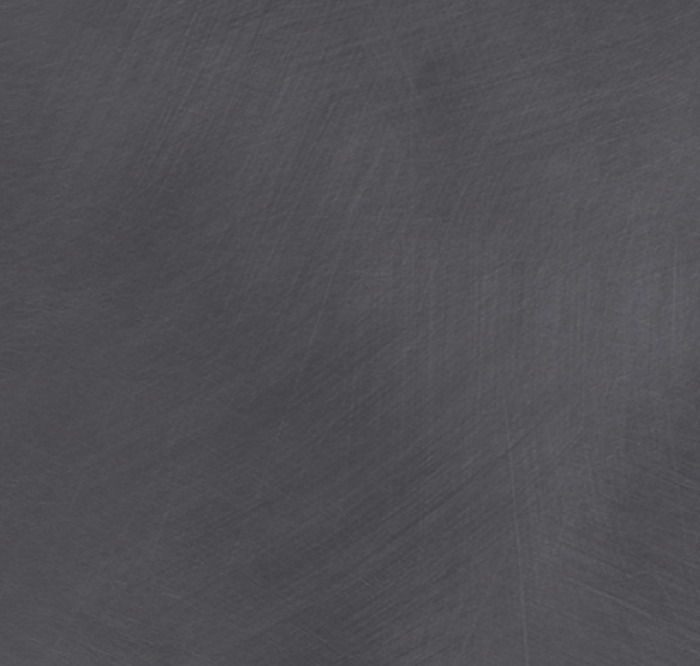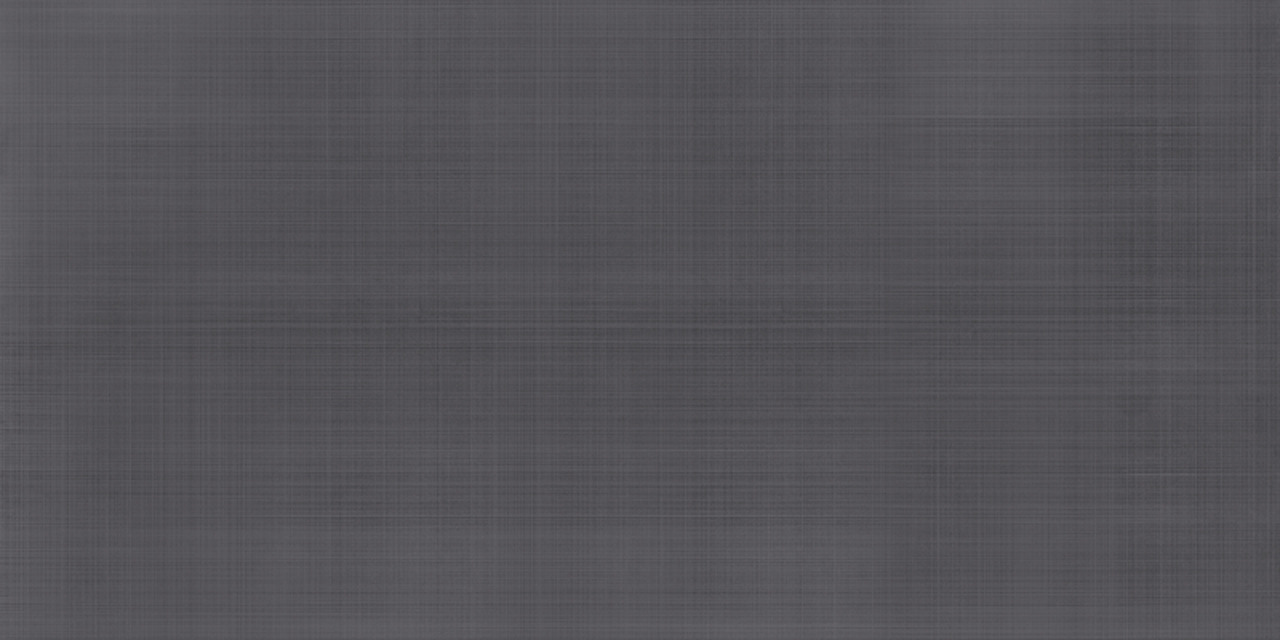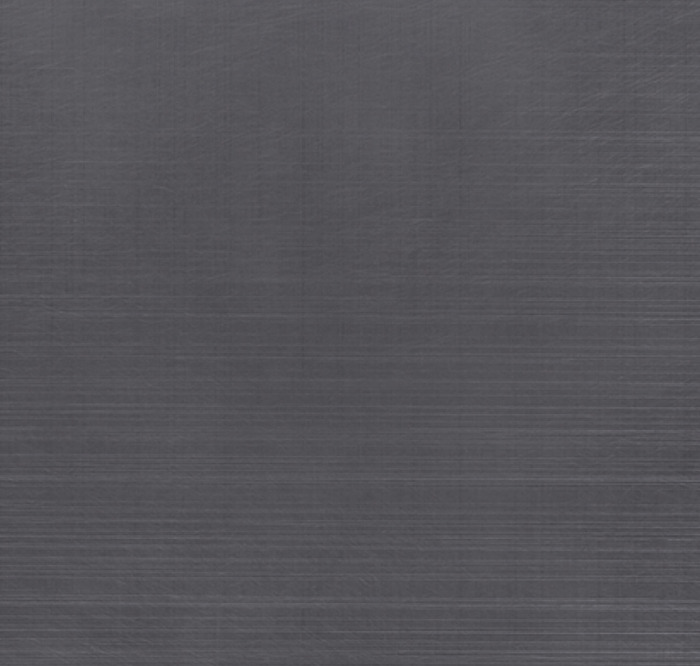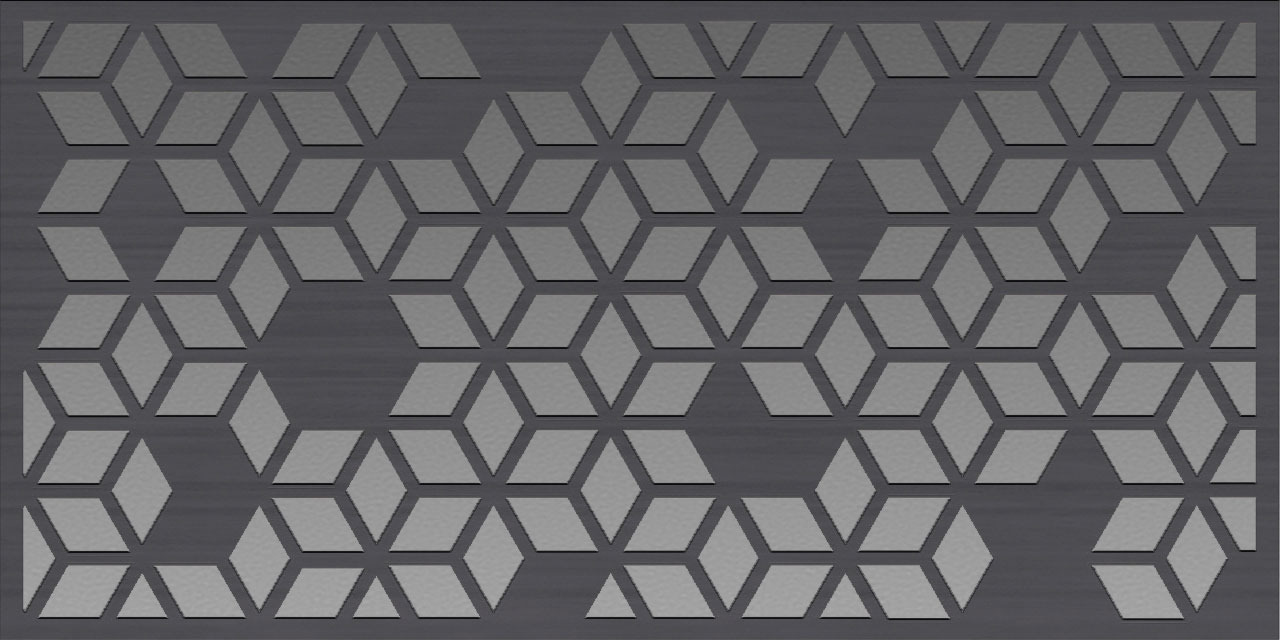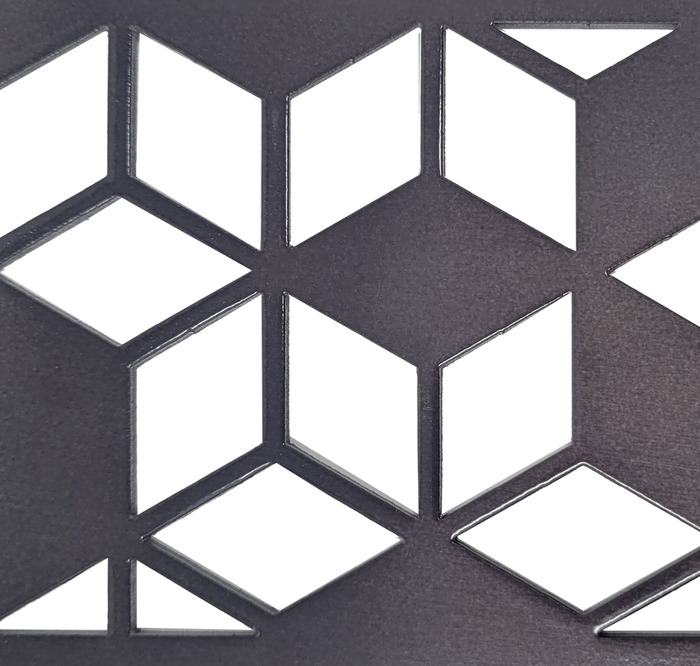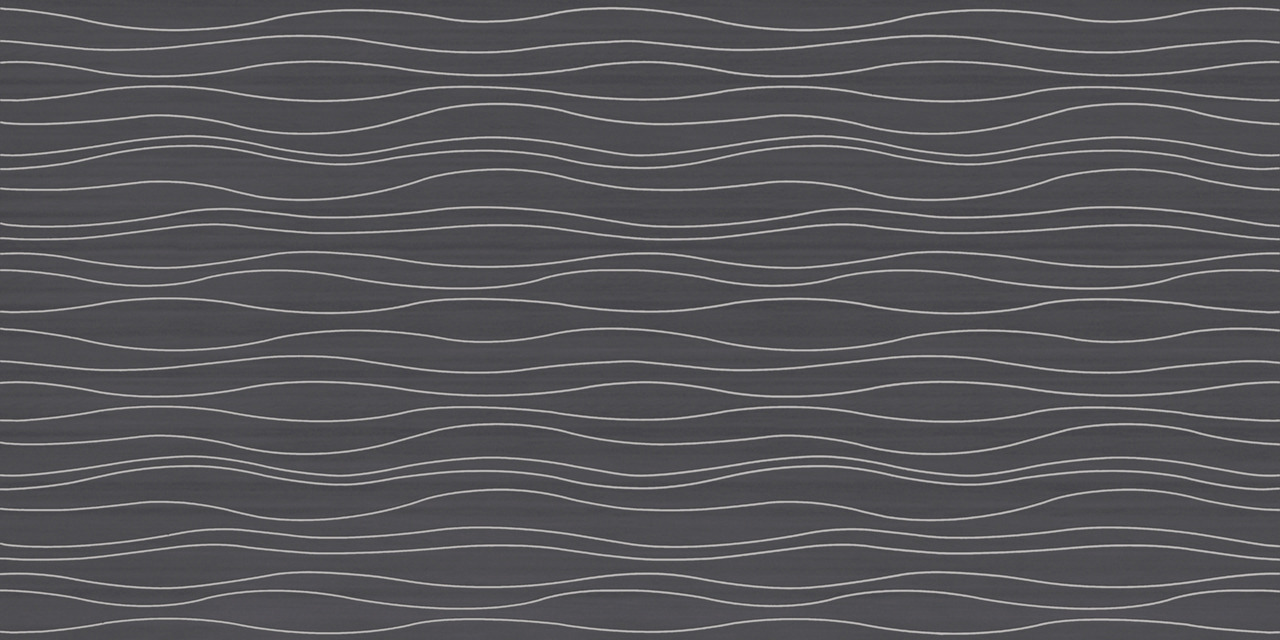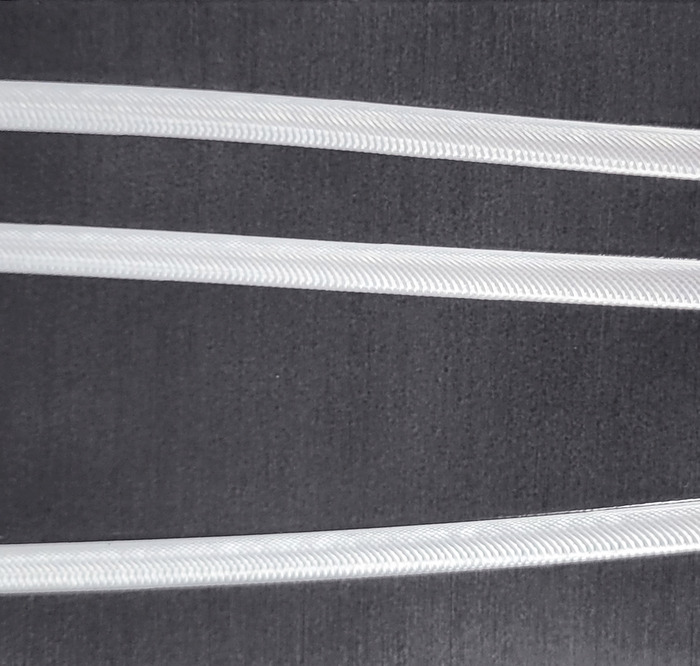 To view a different option, click or tap the desired thumbnail below.
Silk

Fog

Clouds

Linen

Laser Cut Carte

Engravings Current