Skinz Metal Material Showcase
Introducing the new Skinz Collection, a line of metal panels capturing the texture and depth of earth's natural materials. The Skinz Collection couples rich, organic finishes with industrial-grade durability. Made from solid-core aluminum laminated with architectural-grade vinyl films, Skinz takes on the appearance of decorative metals, wood, and stone.
Available in six designs providing more opportunities to bring natural textures into commercial spaces through design-forward column and wall solutions.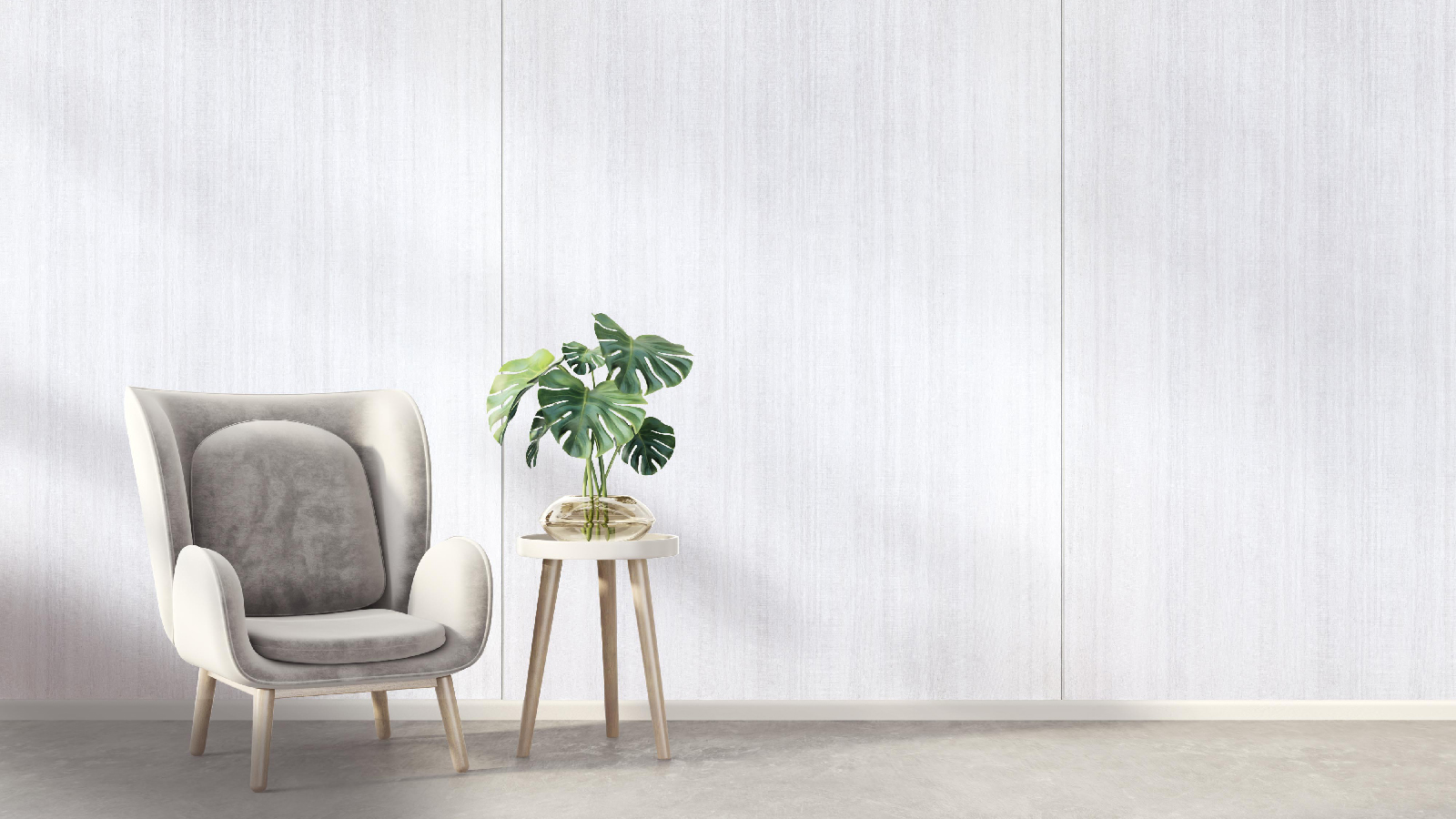 Skinz Metals provide rich visual texture to otherwise flat walls to create smooth easy-to-clean environments.
Sold by the sheet for a laminate style application, or as a complete wall solution ready to install, we have your walls covered!
Móz Skinz Collection bridges aesthetics and function—all at a competitive price point, providing an opportunity to integrate dimensional metal materials into any project.
Learn More or Contact us.