Tangerine (Discontinued) | Classic
The Classic color collection consists of solid colors. Bring metal to life with an infusion of color. Choose a neutral color for an understated sophistication or go bold with a radiant hue, sure to make a statement. Standard 4′ x 8′ and 4′ x 10′ sheet sizes on .040″ aluminum.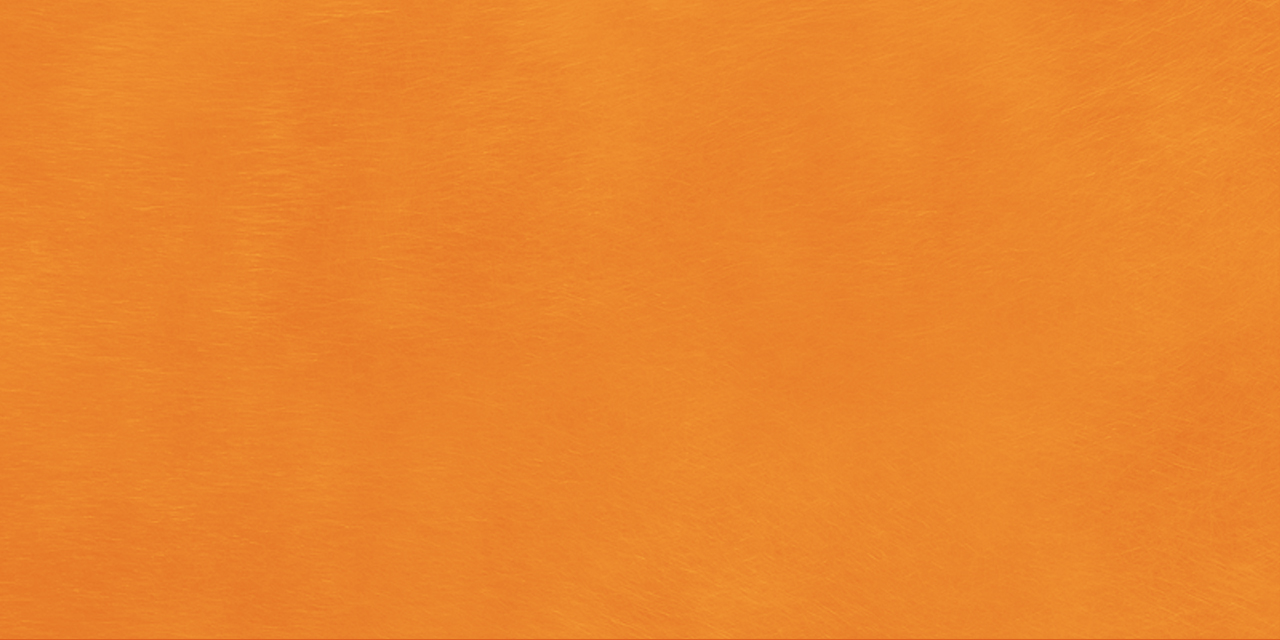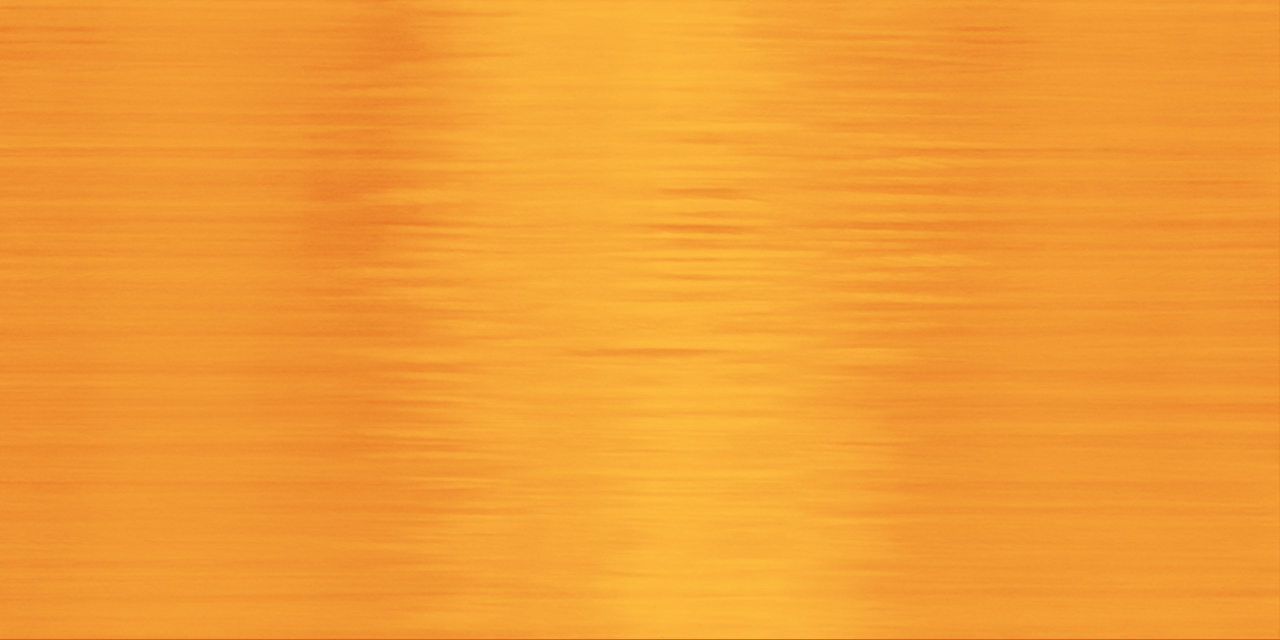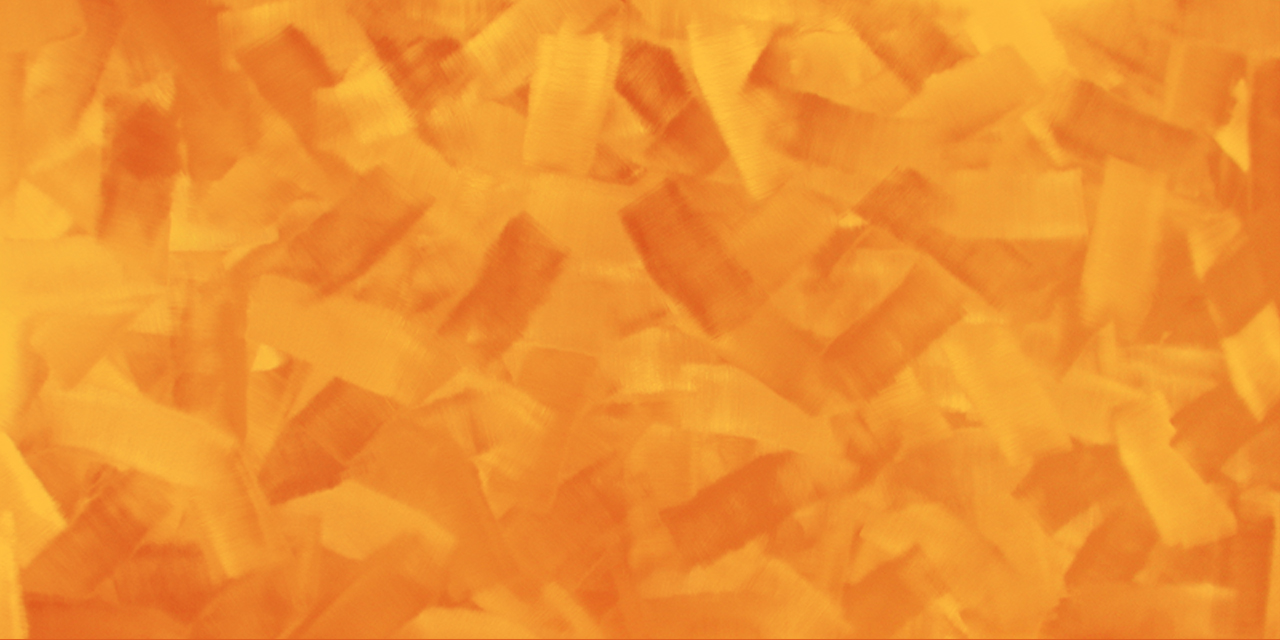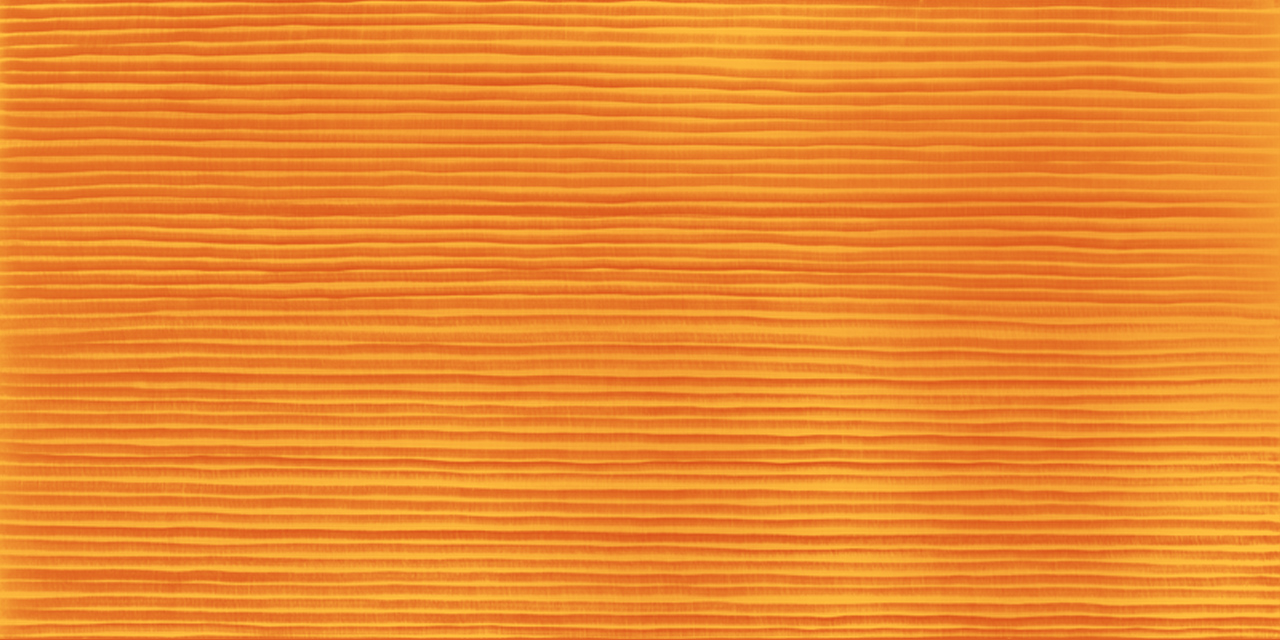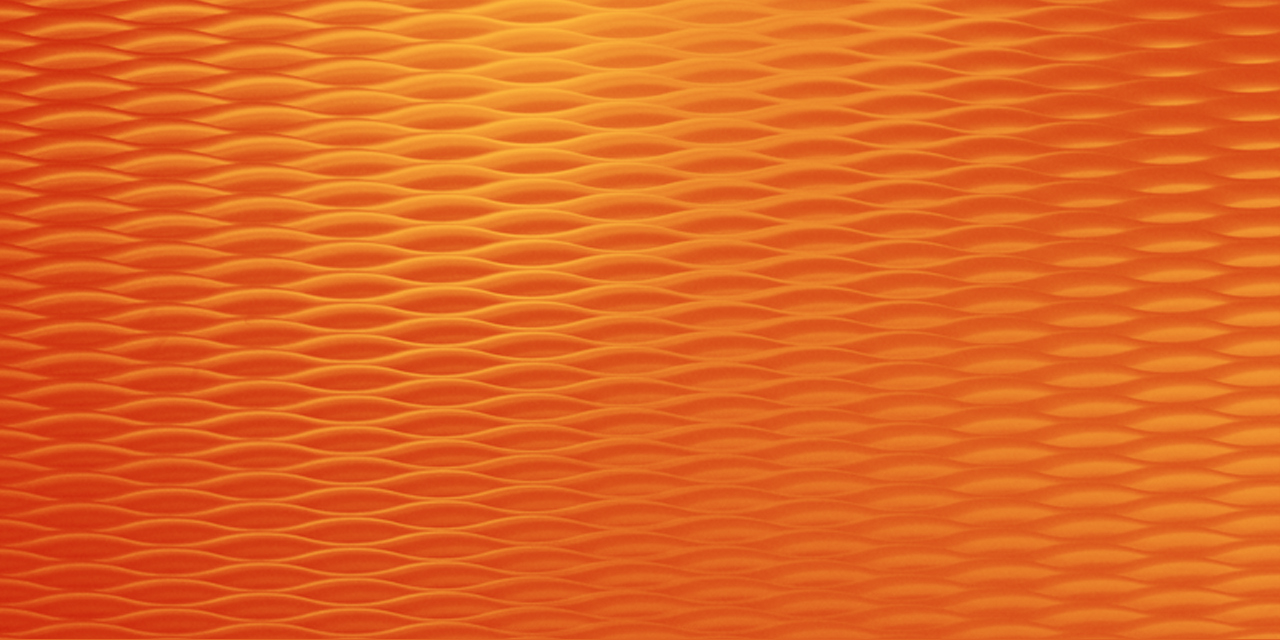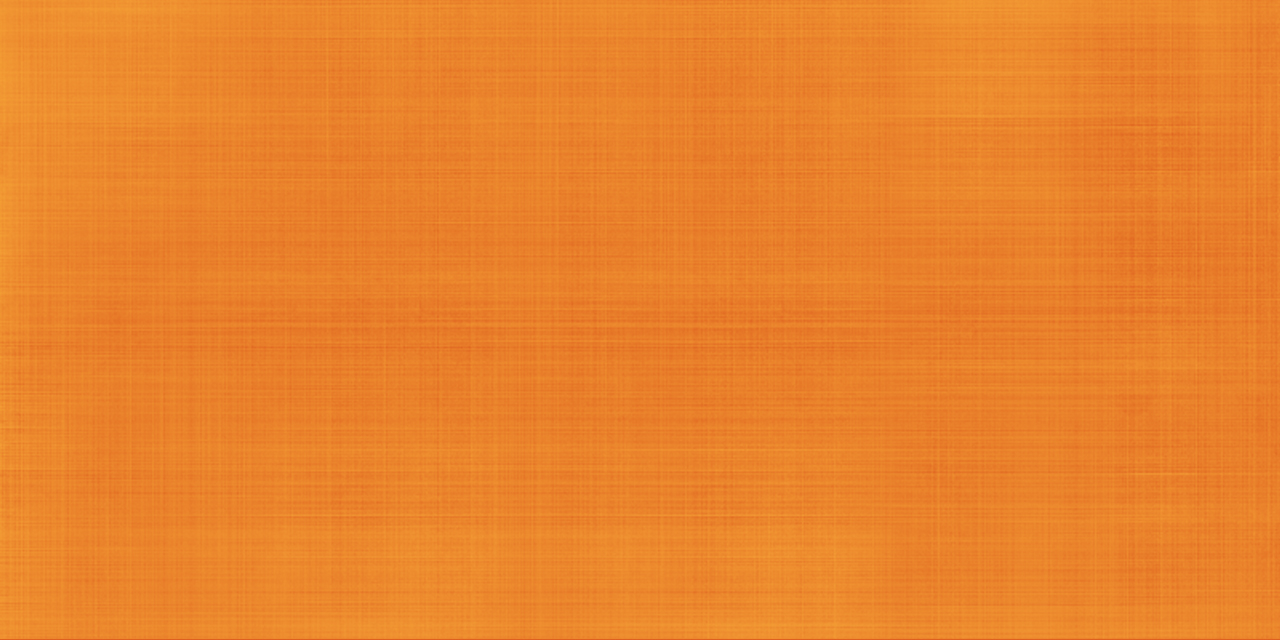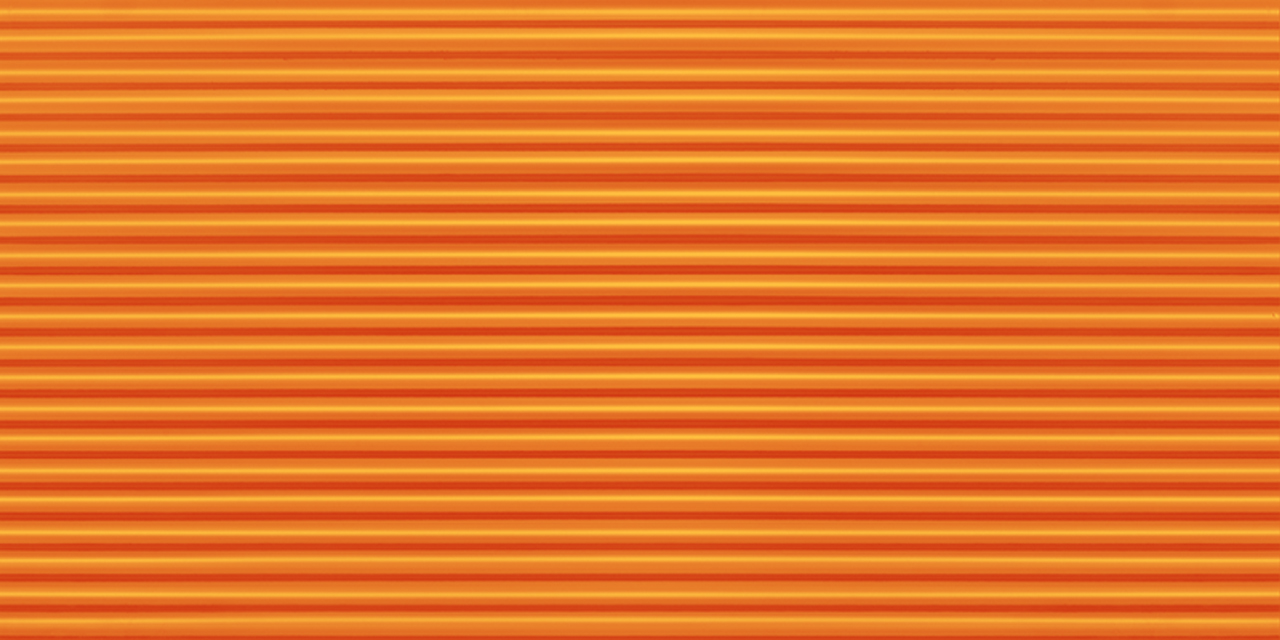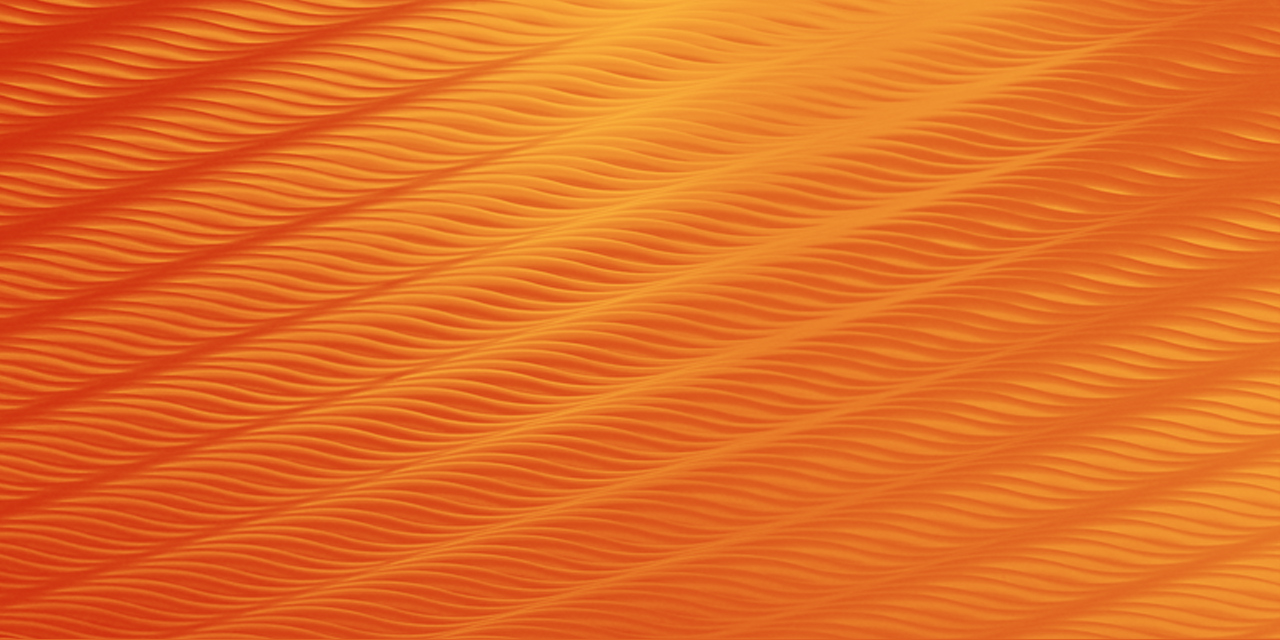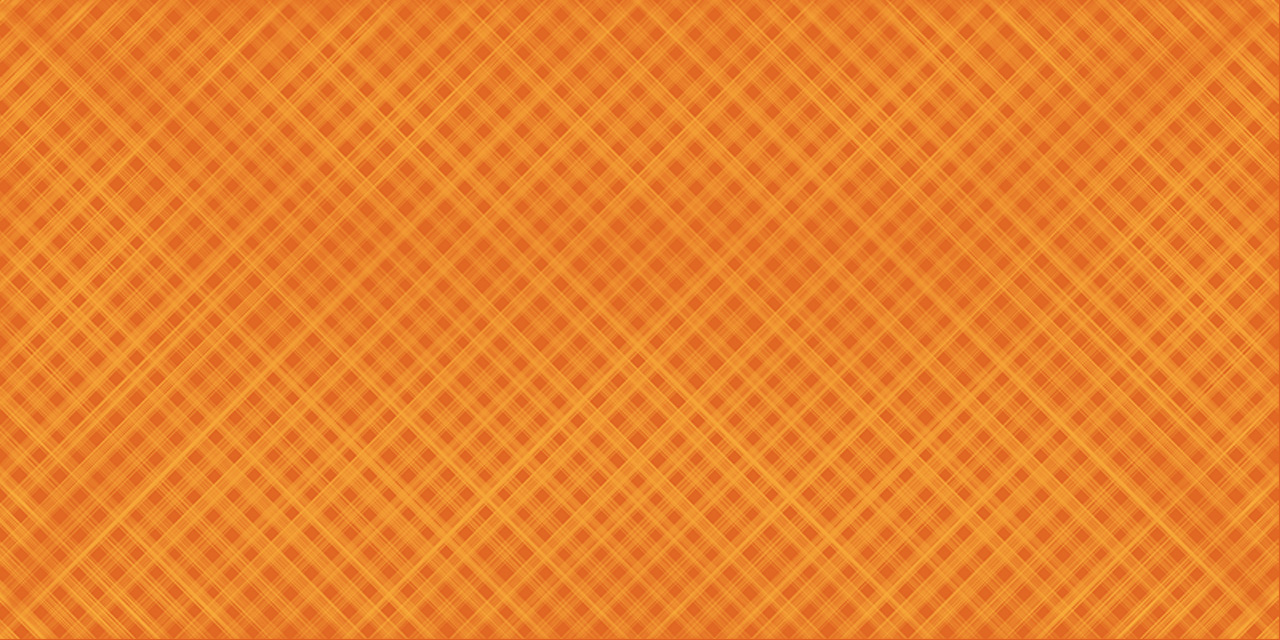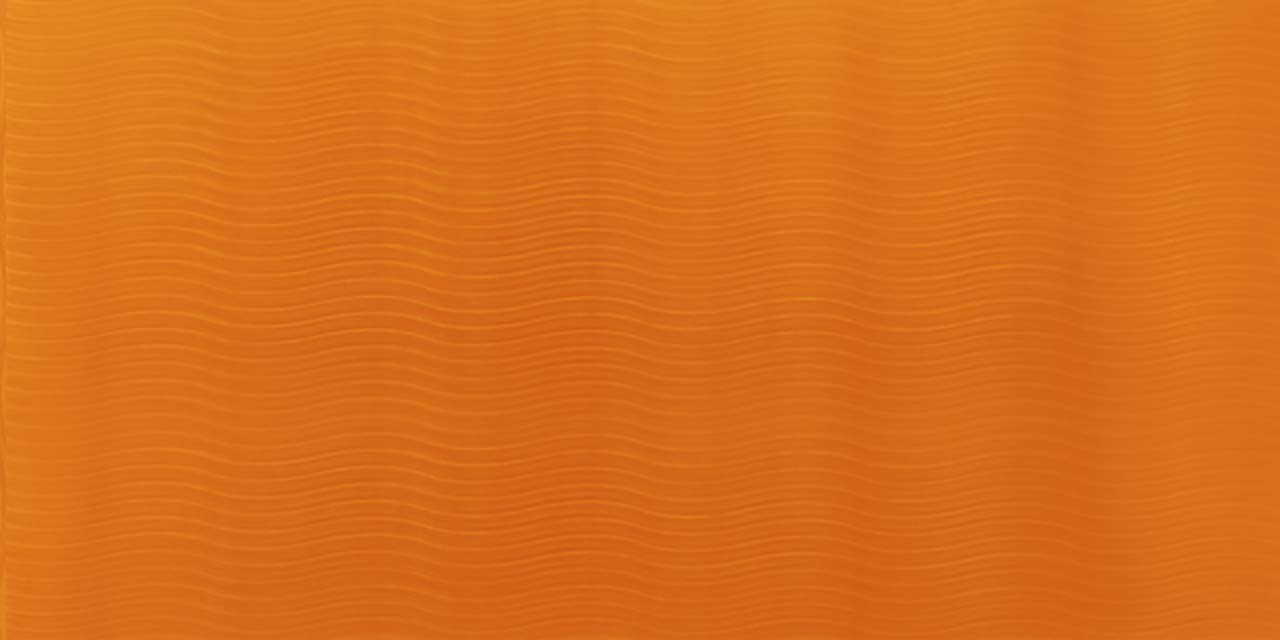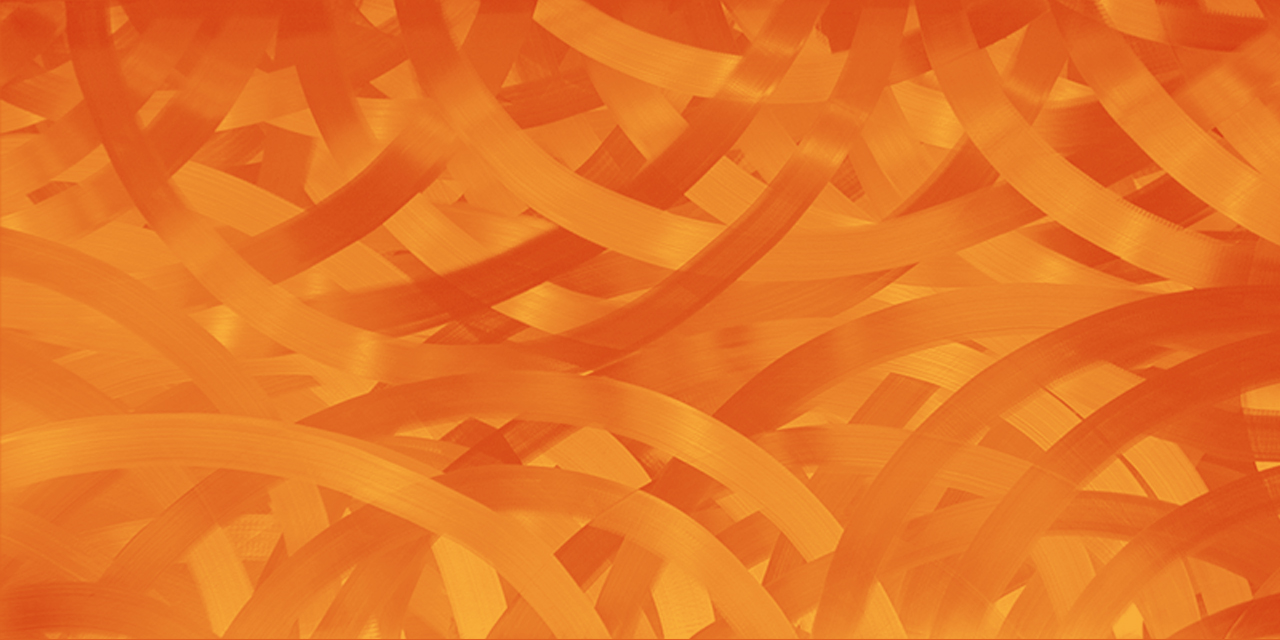 To view a different option, click or tap the desired thumbnail below.
Fog

Coarse

Clouds

Bamboo

Kelp

Linen

Pinstripe

Ripples

Rattan

Shimmer

Waterfall

Waterslide