This material is both engraved AND laser cut. Available by the sheet or as a material choice on any of our products listed below. Panels come 4'x8' or 4'x10' on .090" aluminum. Custom options include panel size, color, and pattern by request.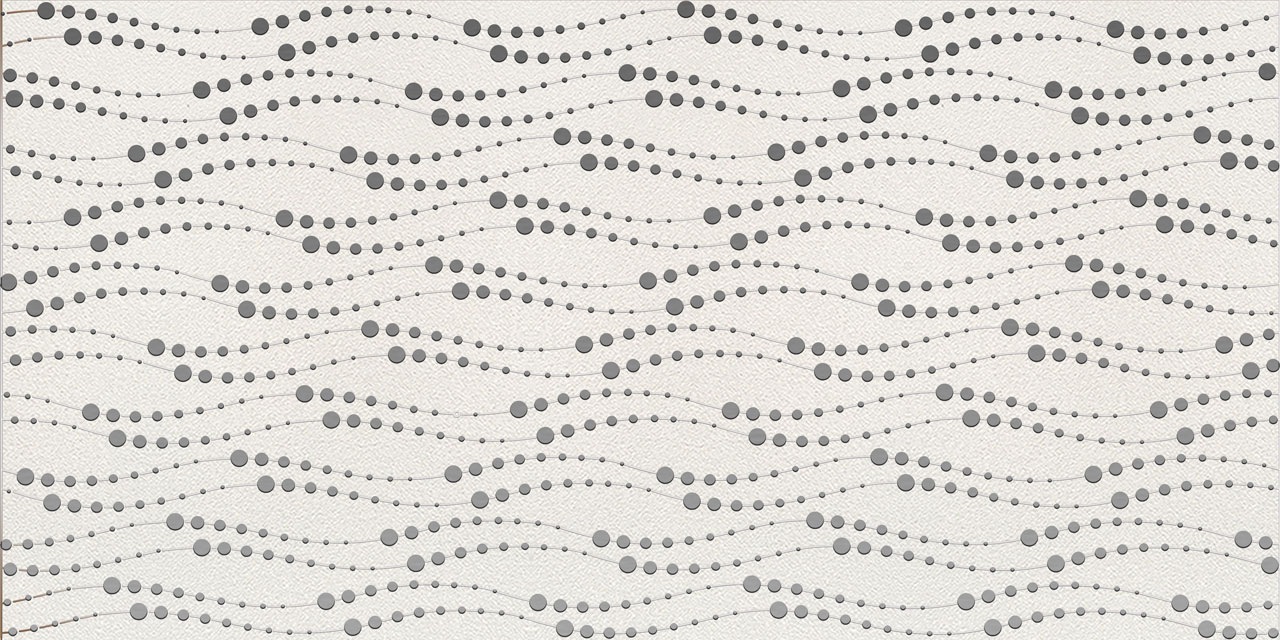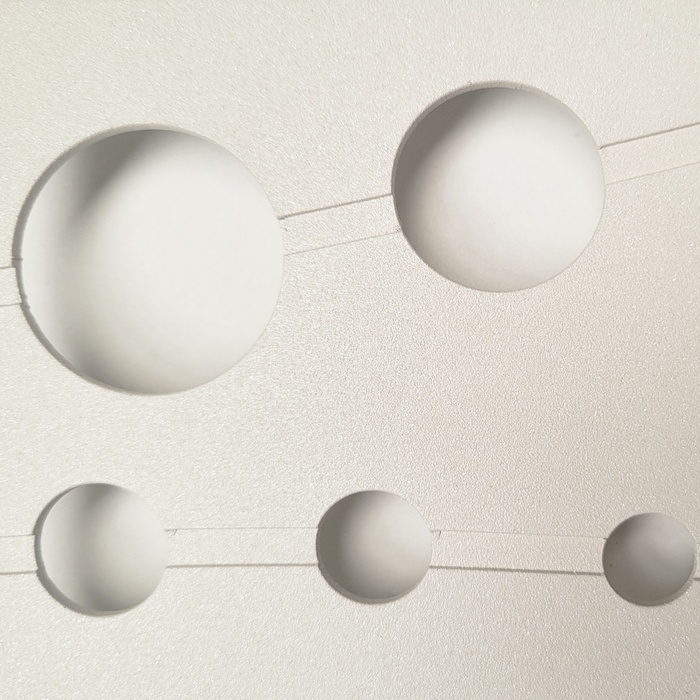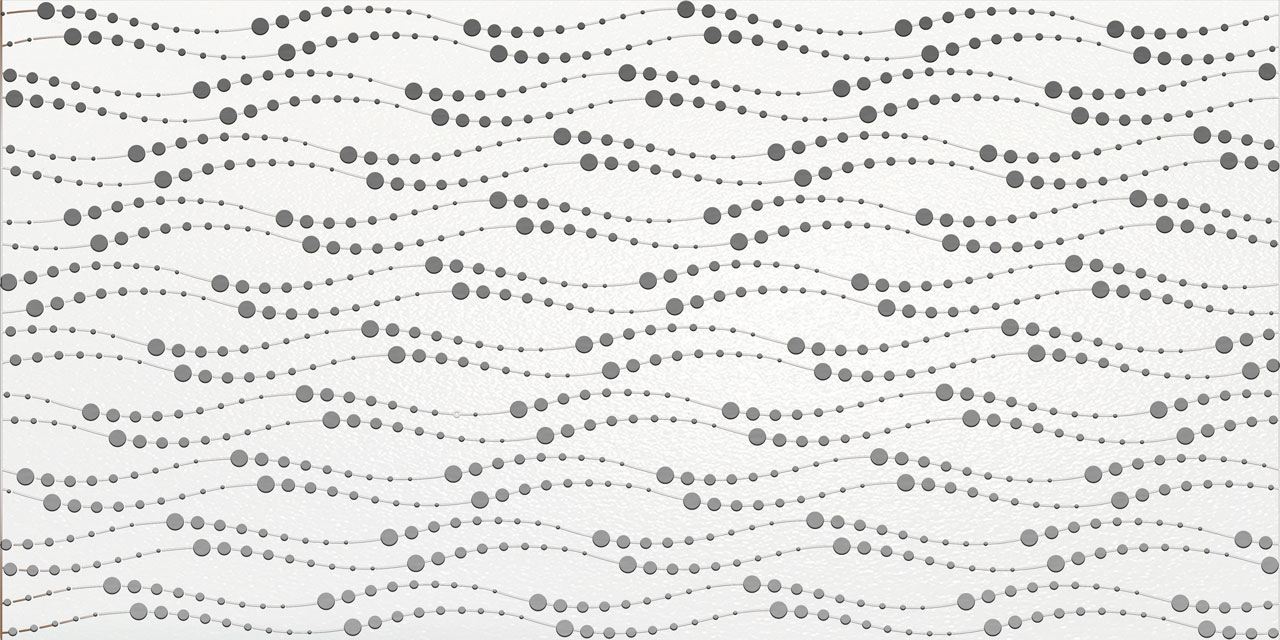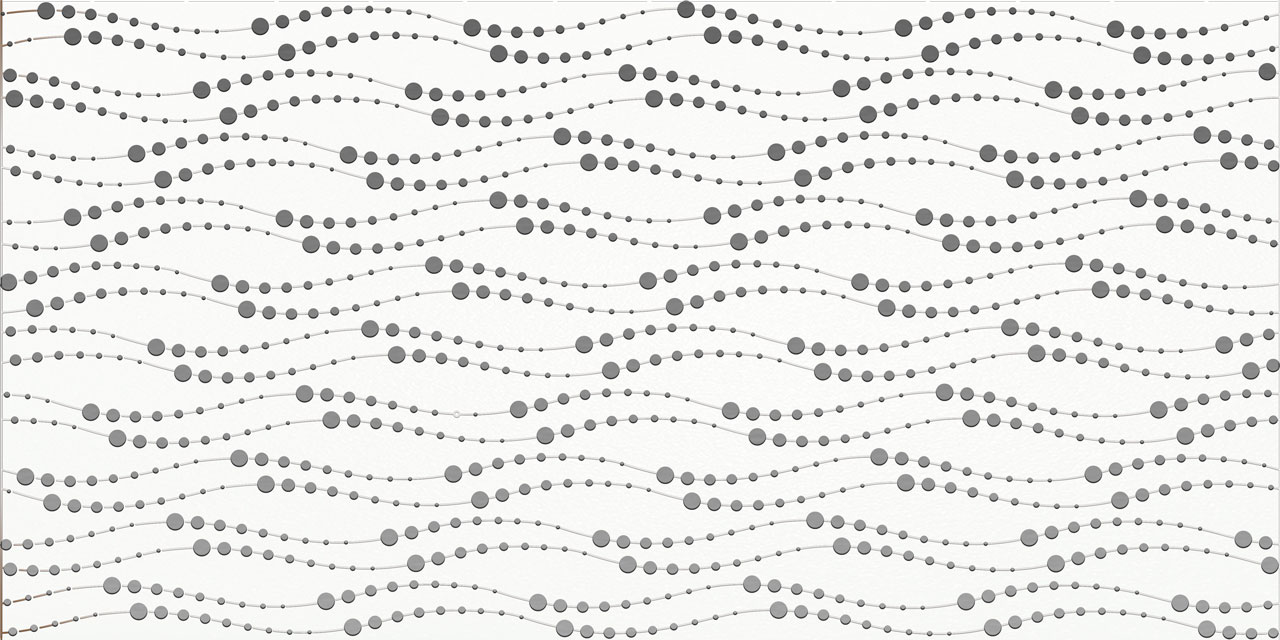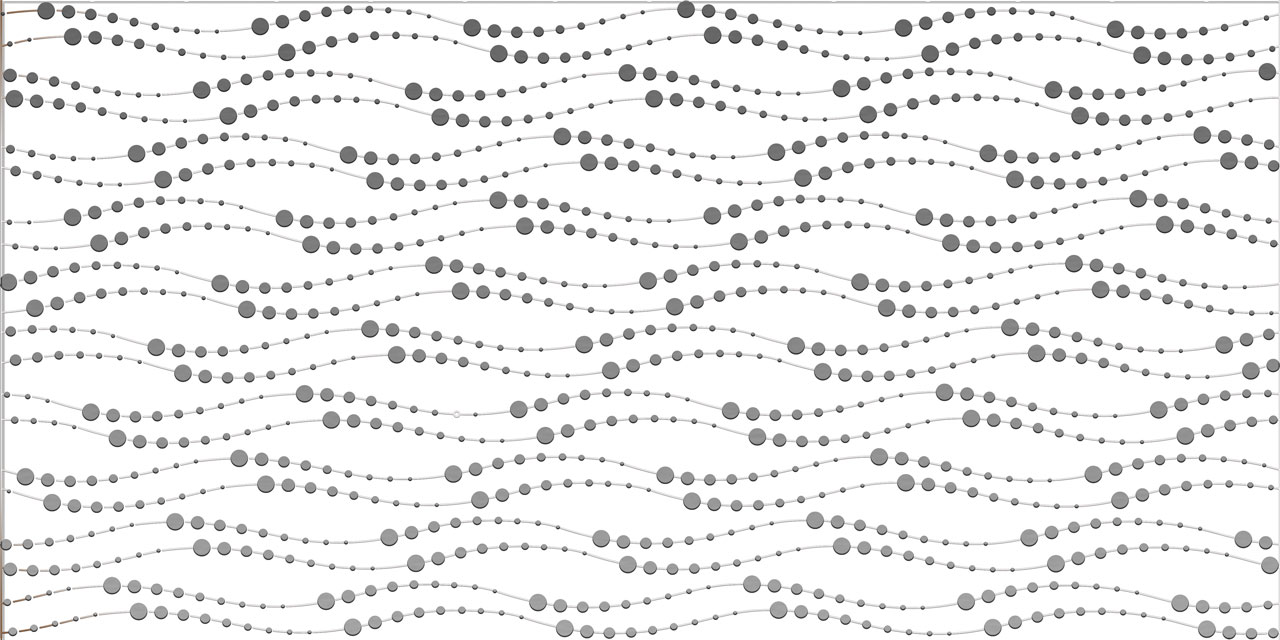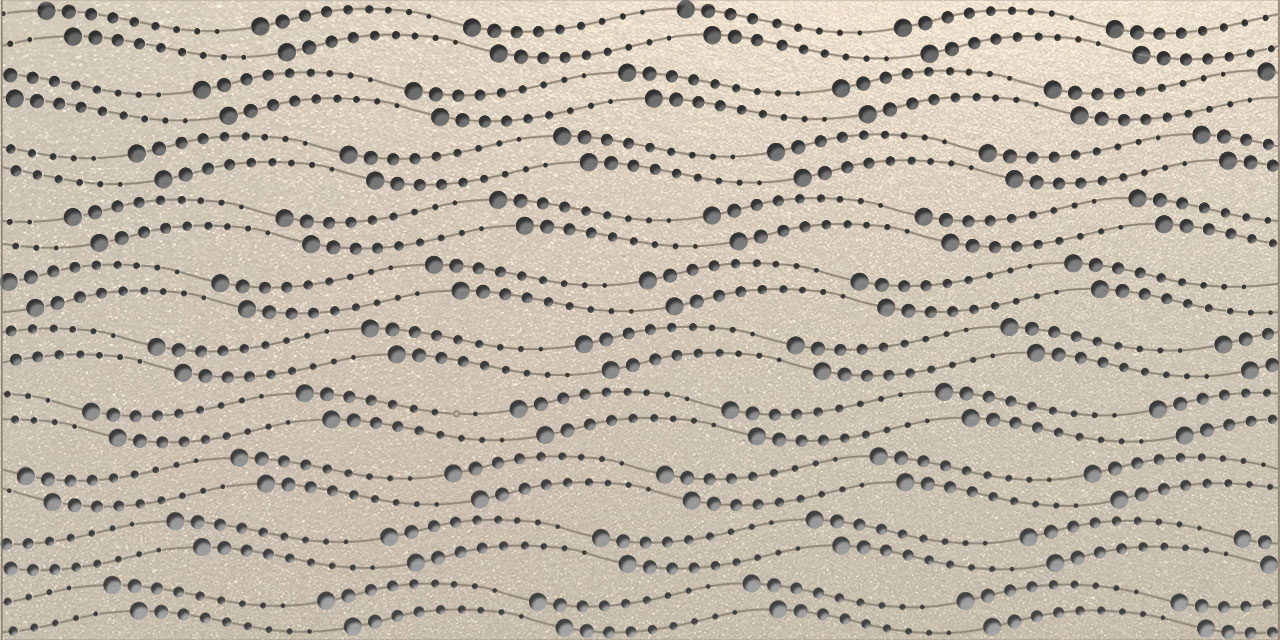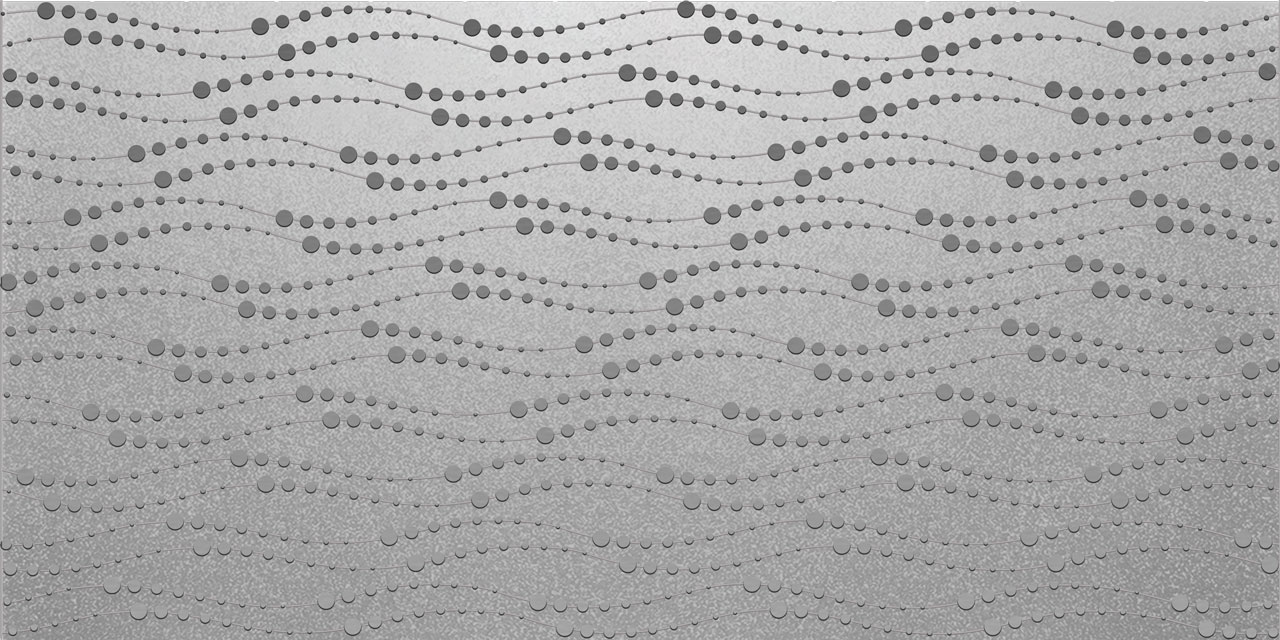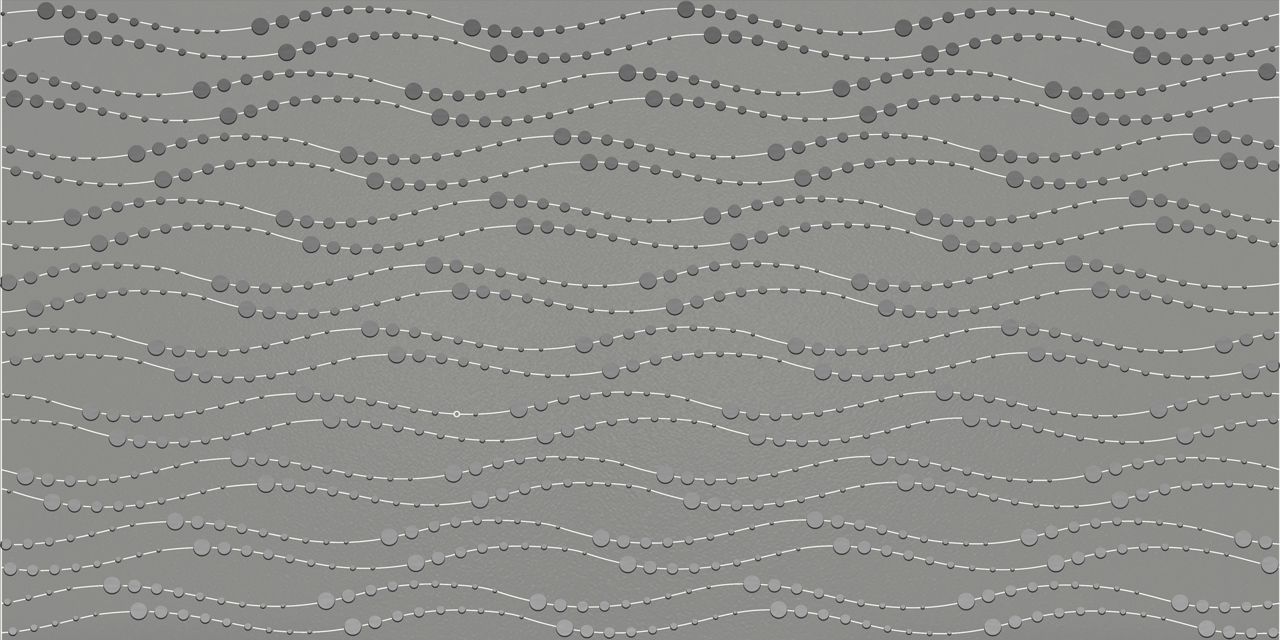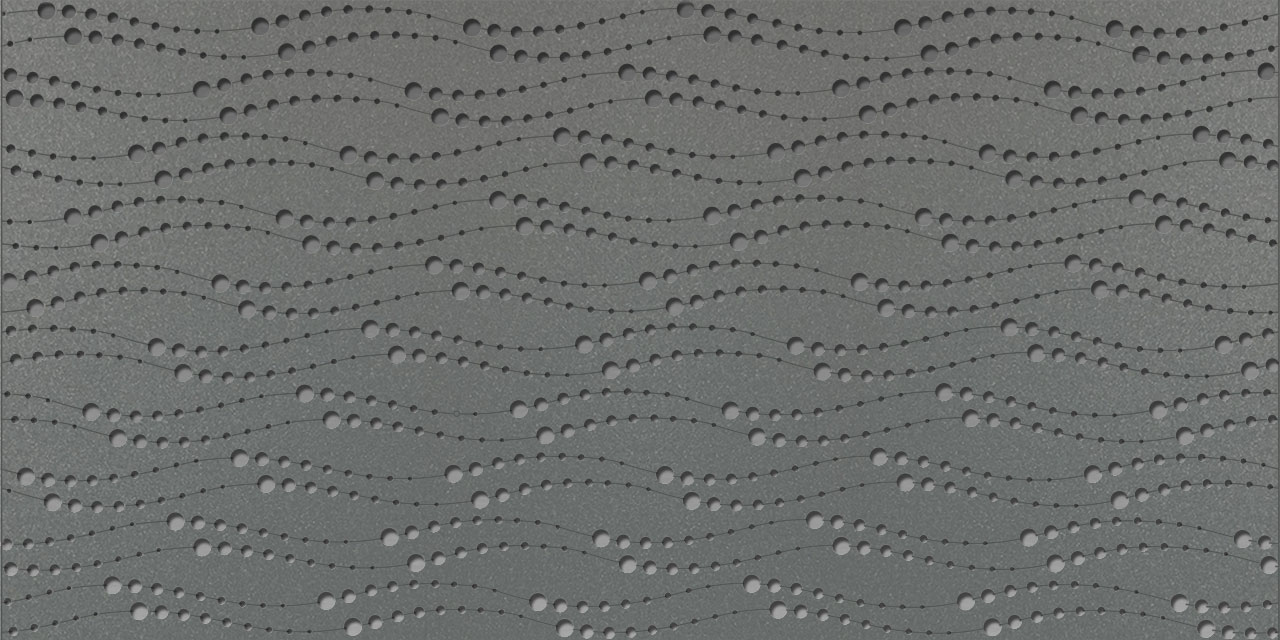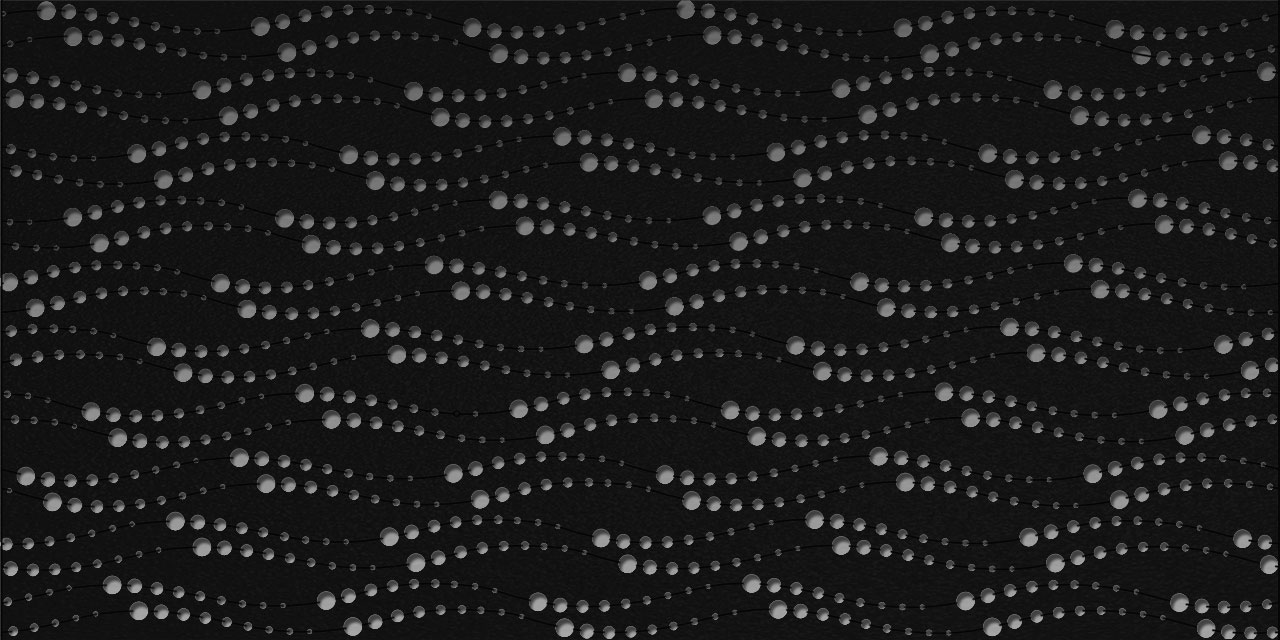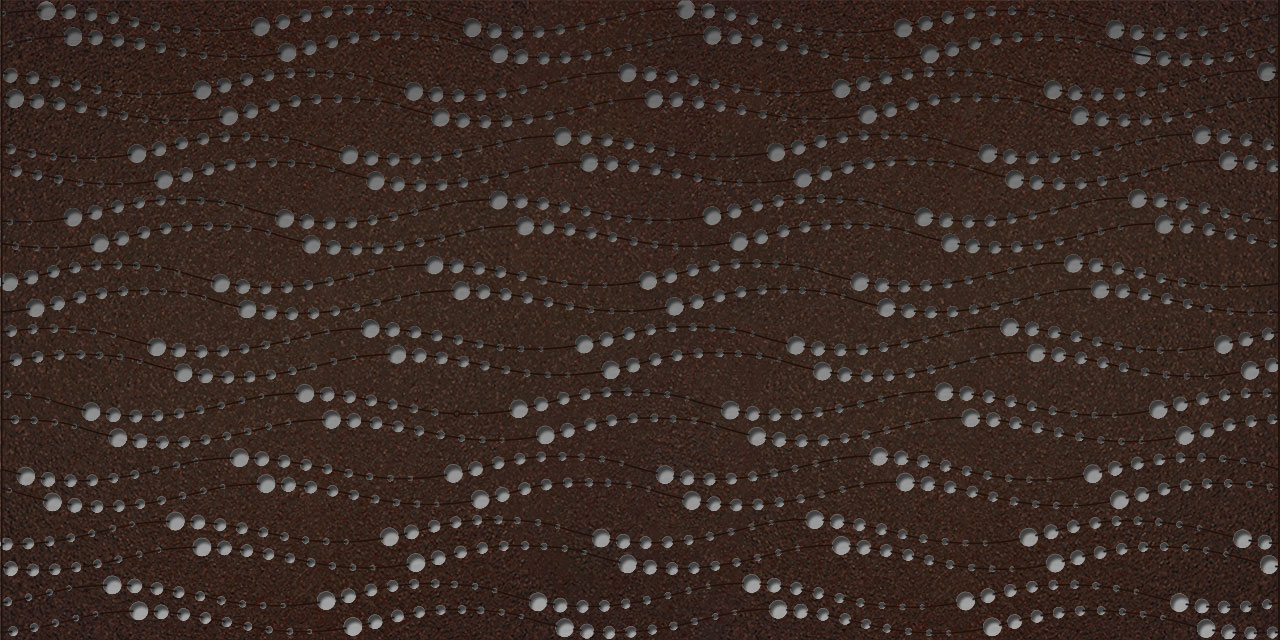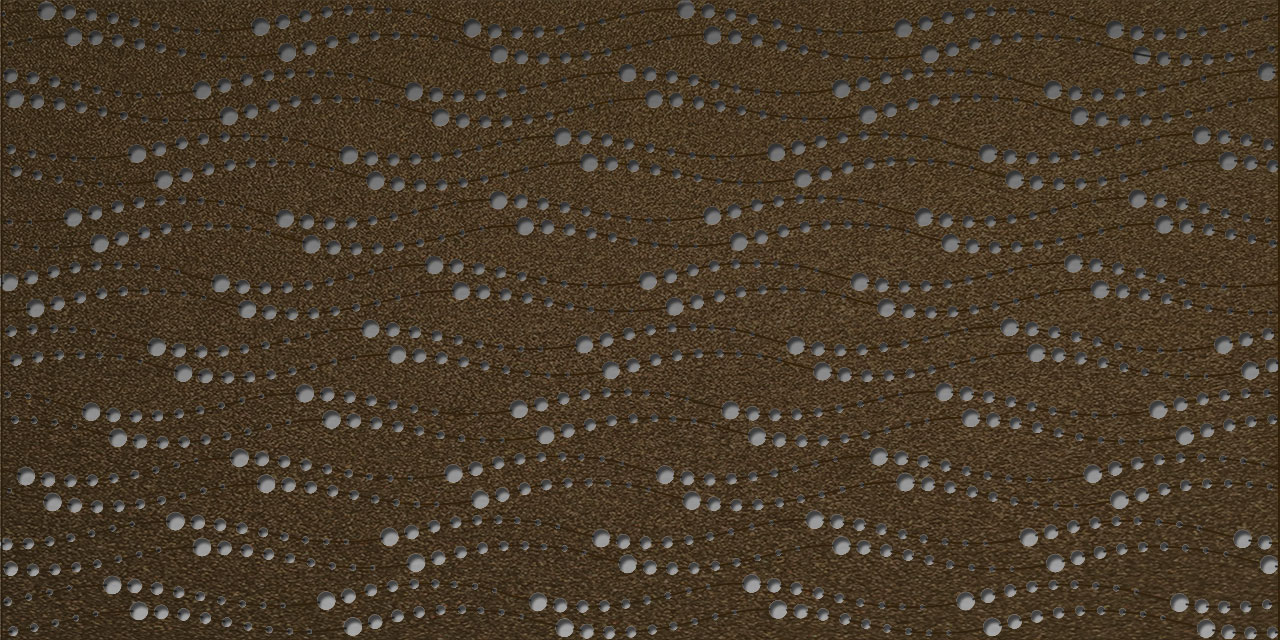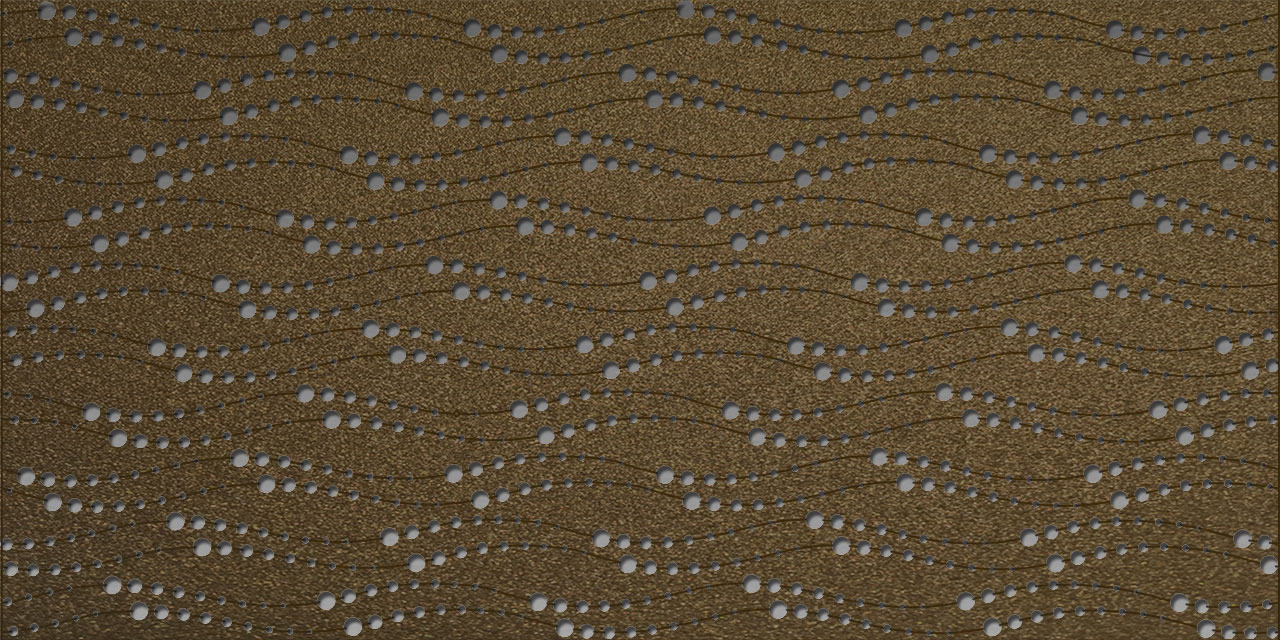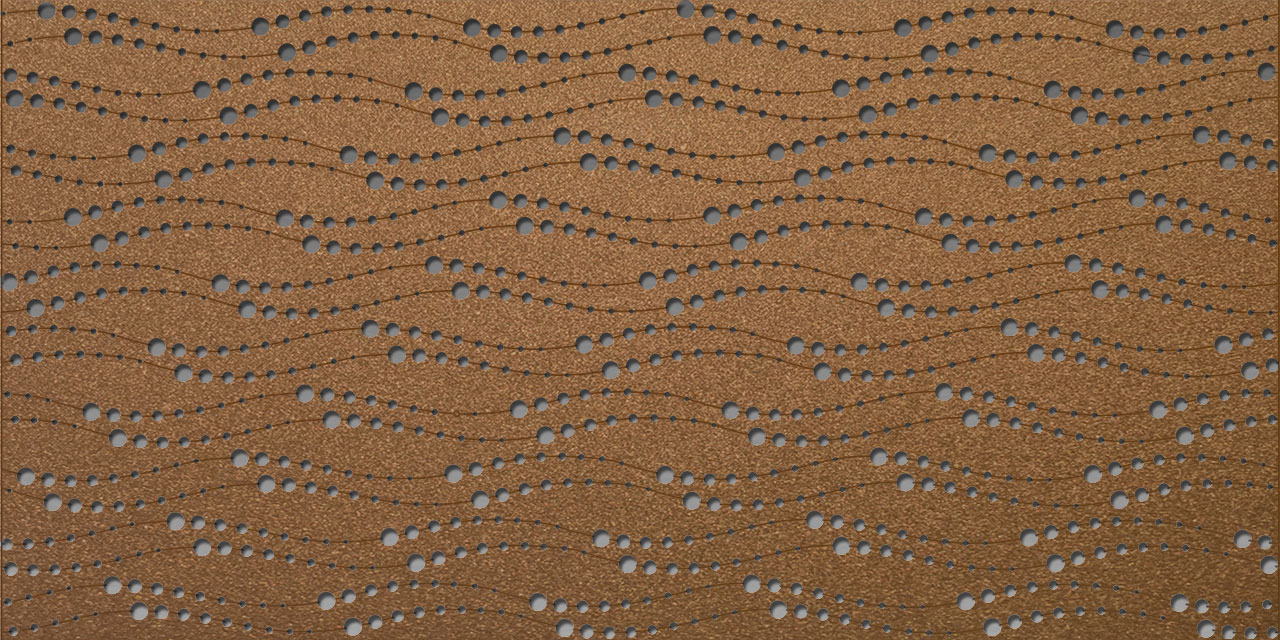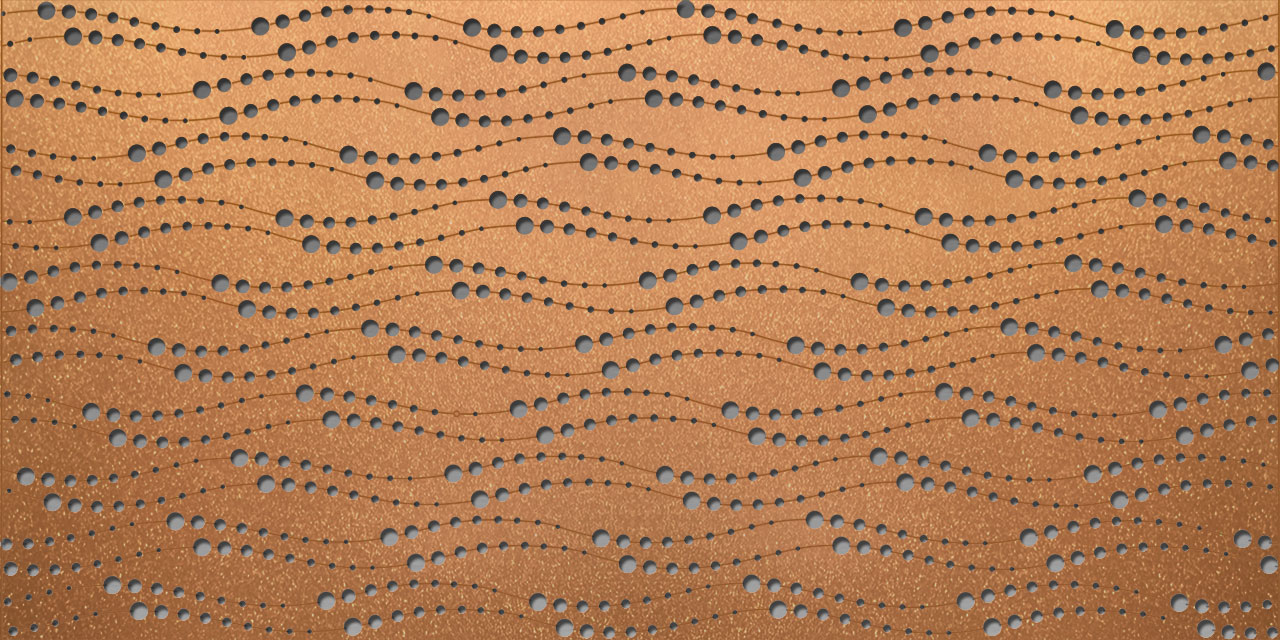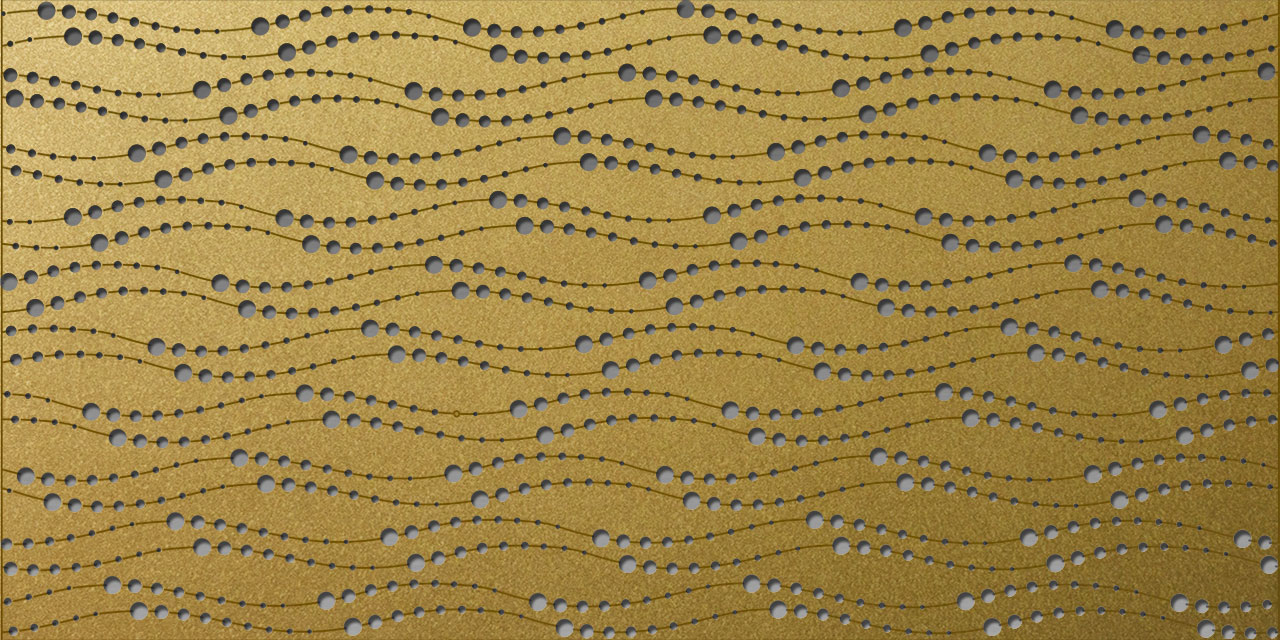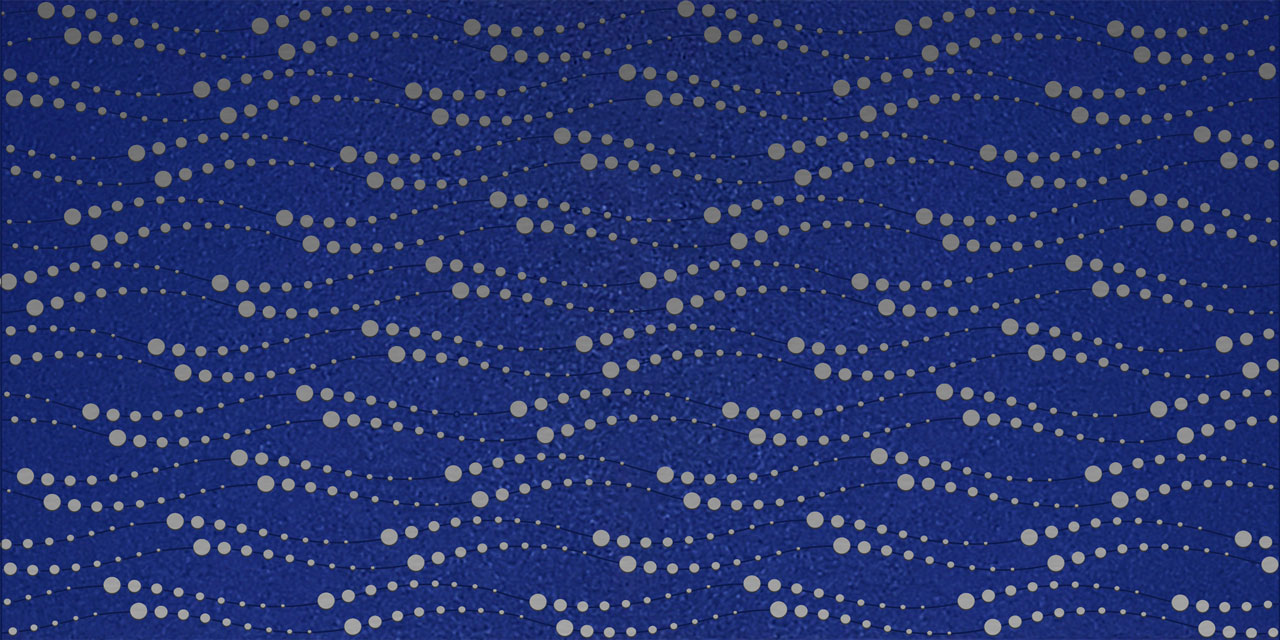 To view a different option, click or tap the desired thumbnail below.
Snow Powder

White Sand Powder

White Matte Powder

Bengal White Powder

Cream Metallic Powder

Silver Metallic Powder

Nickel Powder

Dk Grey Metallic Powder

Black Sand Powder

Black Matte Powder

Rust Powder

Cognac Sand Powder

Bronze Sand Powder

Rusted Copper Powder

Copper Metallic Powder

Gold Metallic Powder

Cobalt Sand Powder
• Engraved lines are 3/16″ (silver lines are a premium option for all colors except powders)
• This matrial also has laser cut out holes.
• Sample availability is limited to only popular colors.
Download our Engravings Collection Design Guide for more technical information