Blendz 426 – Discontinued | Blendz/Patina
The Blendz color collection invokes an artistic tapestry of color and emotion. Images shown below are a digital representation of our Blendz colors on pre-determined grains. To view each color way on their available grains please click on each thumbnail. Standard 4' x 8' and 4' x 10' sheet sizes on .040" aluminum. Custom colors always available.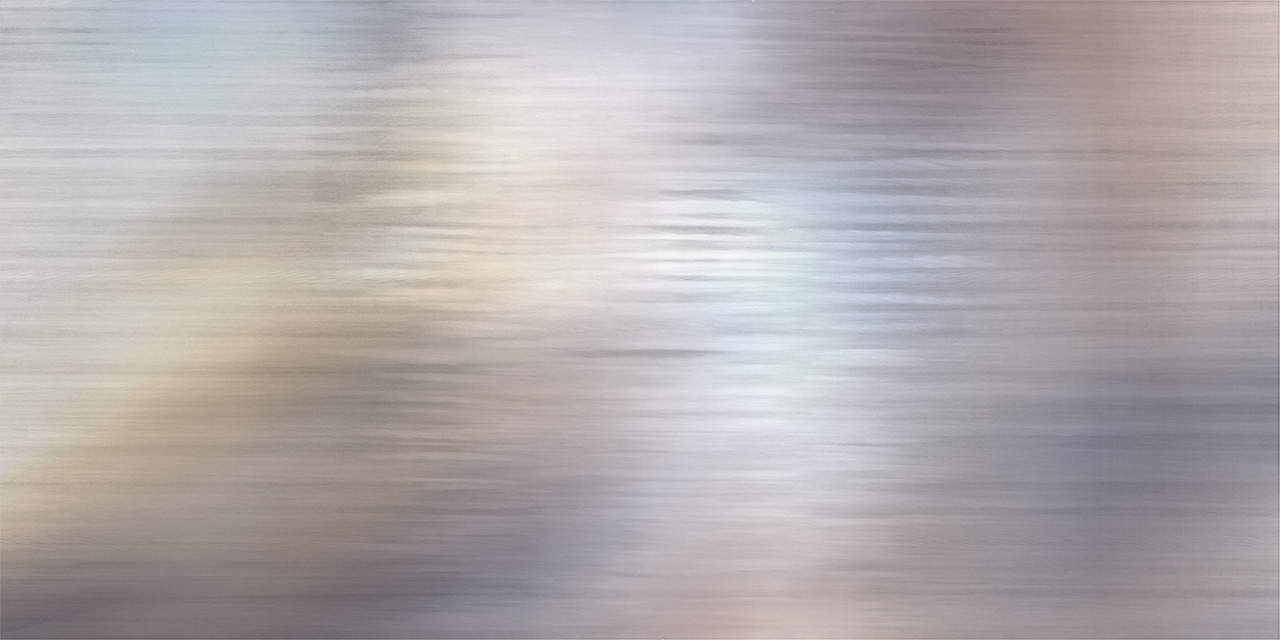 To view a different option, click or tap the desired thumbnail below.
Coarse