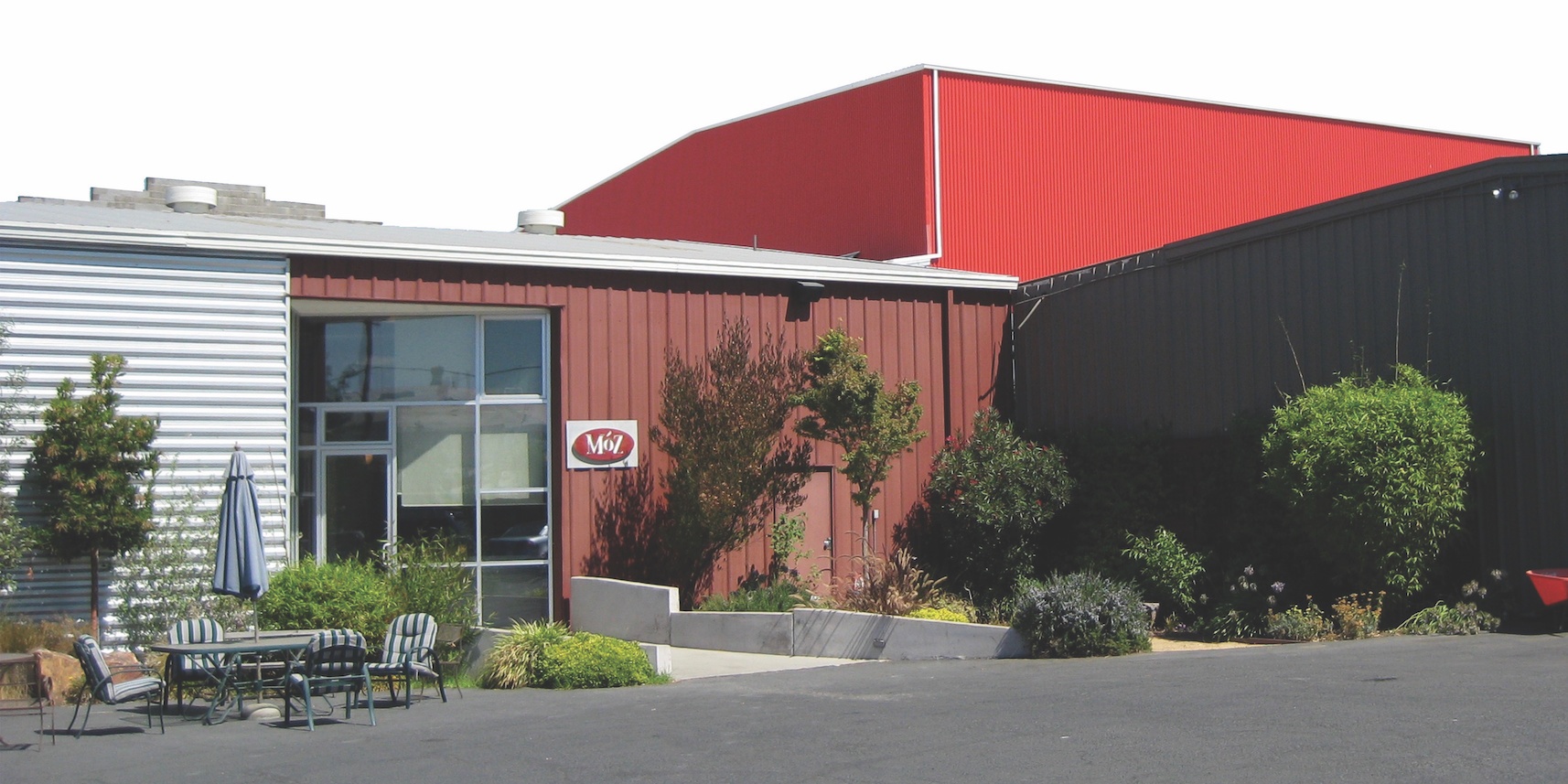 March 16, 2020
Dear clients, partners and friends,
At Móz Designs, the health and wellbeing of our employees, clients, and partners are at the forefront of our minds today as we all navigate the challenges of COVID-19.
As you may have heard in the news, several San Francisco Bay Area counties (including ours) have been placed on a Shelter In Place order by local officials.
Therefore, in step with the rest of the Bay Area, the Móz office staff will be working remotely and our physical location in Oakland will be closed.
For now, our plan is to maintain remote work arrangements for our office staff from Tuesday, March 17 through Monday, April 6. We will be monitoring the situation closely to determine if these arrangements need to be modified.
During this period, we will be available to you as always. Your emails and phone calls will be answered as per usual (well maybe not as quickly), and your requests for product information, pricing and design assistance will all be addressed.
Although our factory is closed and sampling has halted, we do offer a limited selection of samples through our partnership with Material Bank. If you do not have an account you can simply reach out to one of our sales reps who can submit a request on your behalf.
This extraordinary step is necessary to preserve the health of our team and help curtail the spread of the virus, while upholding our commitment to you.
On behalf of the entire Móz team, I want to thank you for your understanding and support during this challenging time. We wish you and your families continued good health.
Stay Safe,
The Móz Team